Last Updated on 3 months by DiaryNiGracia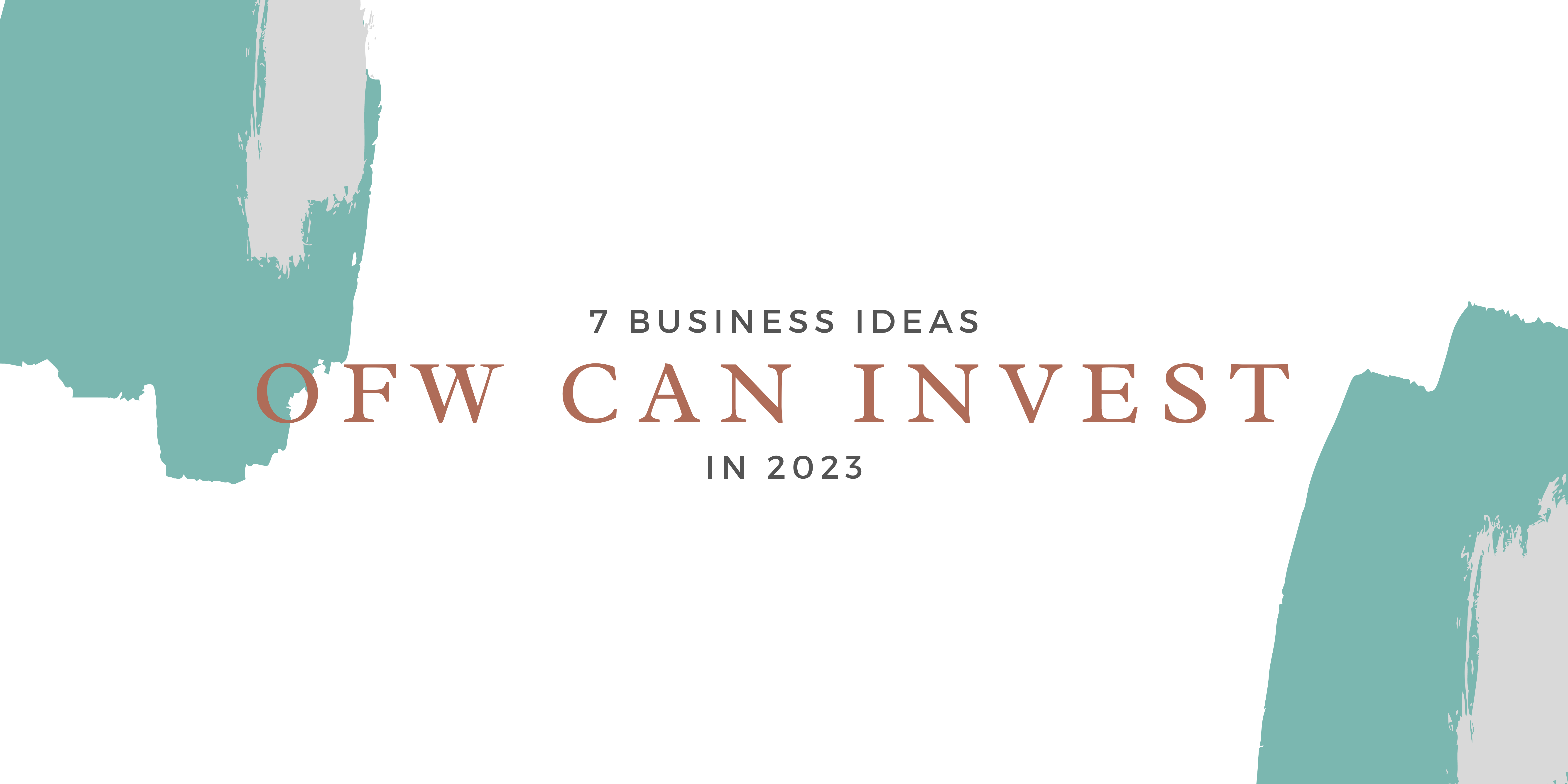 OFWs SHOULD START INVESTING
Overseas Filipino Workers, commonly known as OFW, have sacrificed to work in foreign countries to be able to provide a more comfortable life for their families, amplify their skills, and to be able to find better opportunities. But, it's obviously because working abroad pays higher than locally. In the long run, it might not be enough to fund your family's needs regardless of how much you earn abroad. It is always a good idea to consider opening a business in 2023. Here are some tips and ideas to get you started.
Mins to Read:  8-10 mins
Age Bracket: 30 – 40 years old
Why Start Investing?
Money management is essential to households as you, as the breadwinner and the person in charge of your home in the Philippines, should ensure that your hard-earned money is used for needs such as education, house bills, and food. However, it is also good to talk about investment for the future.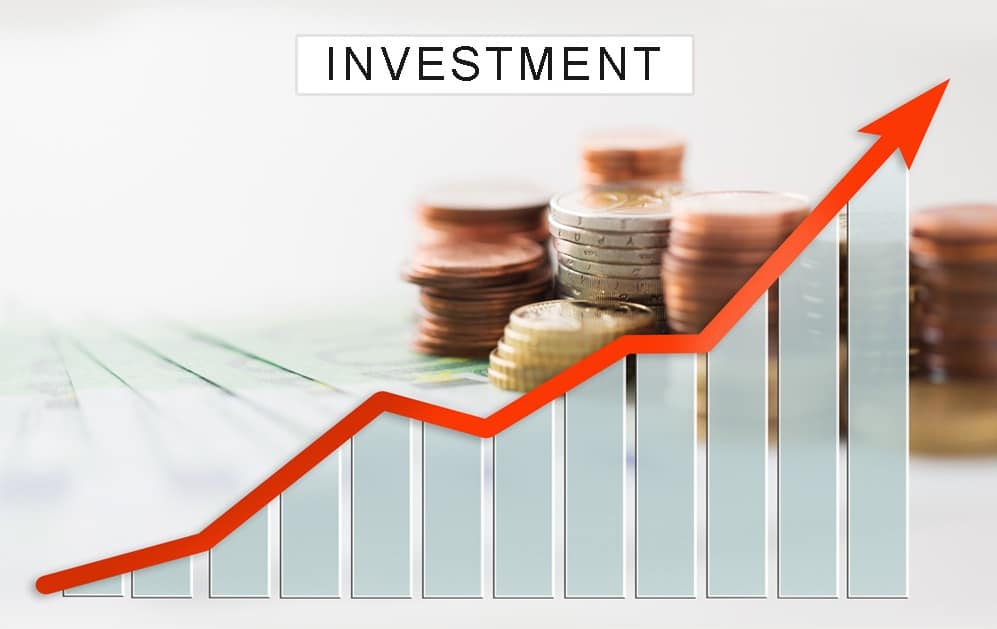 Investment is an act of putting your money, time, and energy as an asset to gain profit. As an OFW, don't you want to return to the Philippines someday and settle down? Savings are good, but what would you happen to the amount you have saved once you decided to stop working abroad? You might have a hard time sustaining your family and yourself in the long run when that certain amount of savings ran out. It is good to save now and invest some amount in different opportunities. Invest in business while you still have the capital and means.
Offer Outsourcing Services
Being in a different country gives you access to foreign goods and products that are not readily available in the Philippines. One thing you can try to invest in and turn into a business is outsourcing products from a foreign country and selling them to the Philippines. It may array from perfumes, bags, and clothing.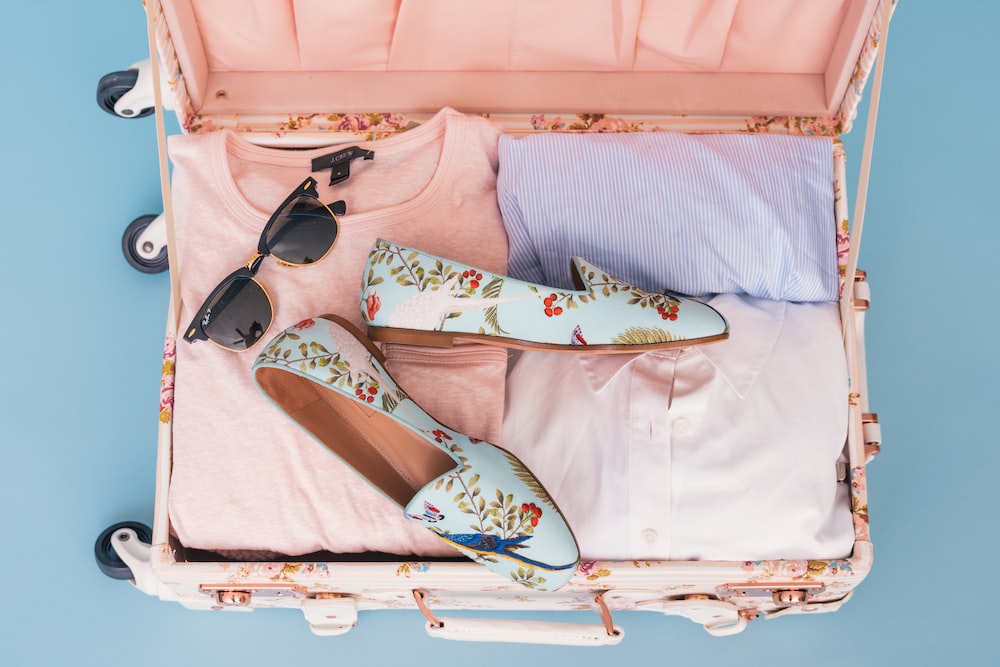 If you are an OFW in America, there are some brands there that are not in the Philippines, like Brandy Melville and Nordstrom Rack, that offers a variety of fashion and home pieces that may be pleasing for young female adults that range from as low as  $50 to $500 that may be sold to a much greater than the retail price considering it was imported from a different country.
It is a good business venture because fashion would always be timely and considered a need. In this case, you would need about $1,000.00 as capital, and it would help if you could score products on sale. With continuous sourcing and selling it to the Philippines, you would be able to have an income of $6,000 with one pull-out. With this, you can never go wrong by starting with simply sourcing.
Hotel and Resort
The Philippines is a tropical island surrounded by beautiful seas, thus considered a must-travel destination. The country offers various locations for hotels and resort investments that are a few hours away from the metro.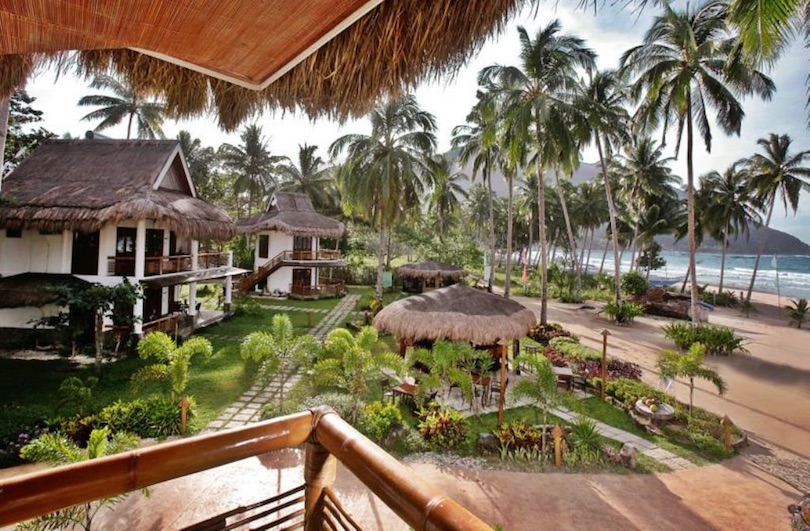 Investing in land property and converting it into a mini resort near the beach is good. People often look for different resorts that give off a homey vibe to escape the busy city life. You can also keep the Philippine touch to the concept, stick to elevated kubos and get the feeling of being close to nature.
Considering off-seasons, you can also set up different promos for your hotel and resort keeping with the interests of the people. A great destination would be in Calatagan, Batangas as it is only 2 -3 hours away from the city, and there are a lot of land properties that are up for sale for about Php 2,000,000. The price of the building on the property would depend on the design and concept of your hotel and resort. This might be about Php 10,000,000 minimum. Filipinos are very fond of the beach and escapades, if you were able to manage to have a continuous stream of customers, you can earn up to a minimum of Php 1,000,000 net income. It may be a lot of work and investment, but it would be worth it!
Franchise a Restaurant
If you are more of a food lover and want to venture into a business without the hassle of starting from scratch, then franchising may be for you. It is a flexible business idea as it offers various restaurants with different cuisines that may interest you and the consumers.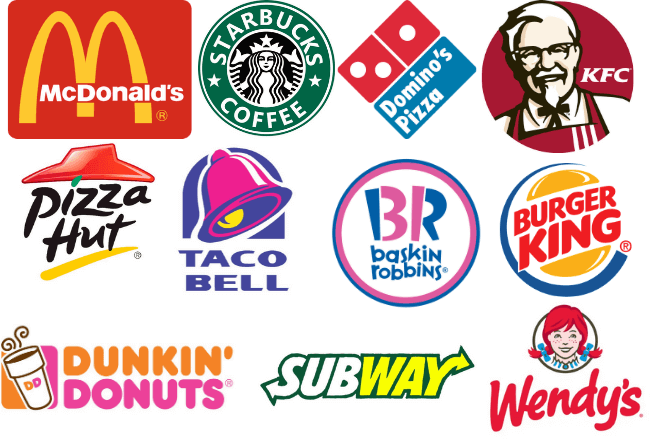 Franchising a restaurant gives you a head start on the roundabouts of the business. From suppliers to menus to marketing strategy, all is provided by the leading company of the restaurant you ought to franchise. The prices of franchising a restaurant also have a wide range. Depending on the restaurant, it may be as low as Php 50,000 to Millions. This reduces risk as you handle an already established name in the industry. You may consider franchising, Jollibee, one of the top fast food chains in the Philippines. It amounts to Php 55,000,000.00 per franchise and may earn up to Php 450,000.00 net income. Thus, it gives out a high chance of more significant income.
Start a Transportation Service
Lack of transportation is one of the problems here in the Philippines. There are a lot of commuters but few public transportations that can't accommodate. You can start investing and buying different vehicles for a ride, such as vans for UVs, Beep Jeep for Jeepneys, and Sedan for Grab Car.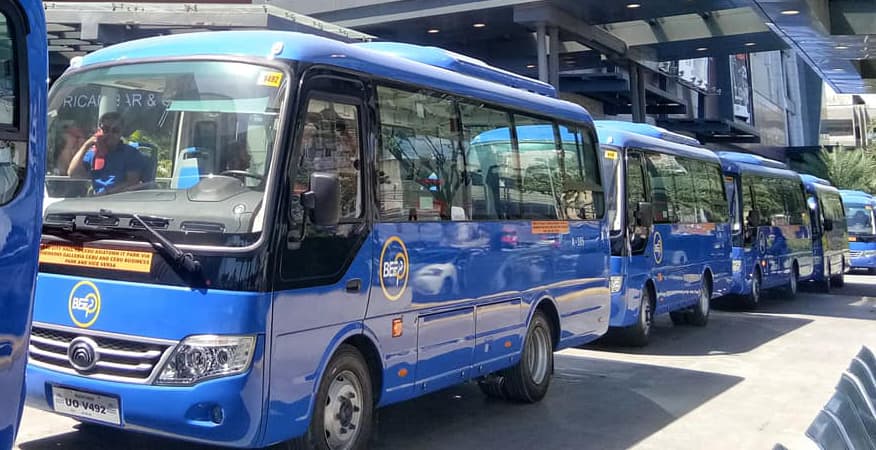 You can also offer rental, private transportation that could accommodate big groups. Pick up and drop off at the airport? Vacation to La Union? Going to Baguio on a hot summer? You can be of service to people who need hassle-free transportation.
I know buying vehicles may need a lot of work and money, but some banks can offer loans to help you start your new business venture. You will only need about Php 800,000 to 1,000,000 as capital to ensure a vehicle, and process all its franchise and paperwork. So what is stopping you? Start now.
House Rental
Are you looking for a business that may indeed be profitable even after a long period? You might want to consider house rental as a business idea. You can invest and buy multiple lots and turn them into beautiful homes to rent it out. This may be good if the location is near to schools and universities or close to workable areas for hassle-free transportation to people. You can acquire house and lot properties that are about Php 3,000,000.00 each. Additionally, you can loan to buy multiple properties at the same time and pay the bank monthly.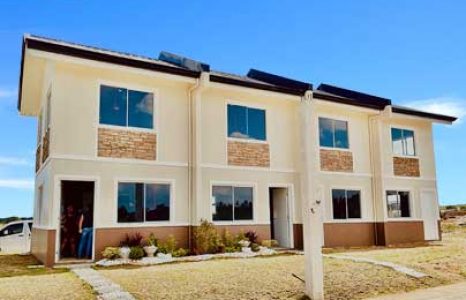 You can rent it out for as low as Php 25,000.00 monthly per house, this would accumulate to a minimum of Php 300,000.00 net income yearly. This is a low-maintenance business venture as you don't have to check it regularly. Payments can be made on different platforms, thus giving you a hassle-free business. However, throughout the years, you need to inspect and have everything checked for the capacity to live sustainably because there may be damages that need to be fixed in the long run.
Start a Coffee Shop
If you have the time, you might want to consider starting a coffee shop as a business here in the Philippines. Cafés or Coffee shops need a lot of time as they would be considered start-up businesses. From conceptualizing the café to ensuring the coffee blend and food are up to great quality. Thus, you need to be hands-on or have someone you trust to take over these measures for your coffee shop.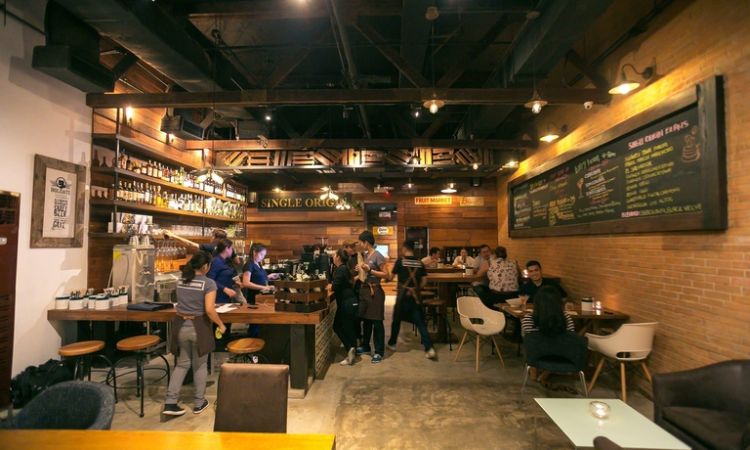 Coffee may not be cheap, nor setting up a café. You will need about as low as Php 200,000.00 as capital and may earn a minimum of Php 120,000.00 net income yearly. Not an easy and low-cost business to start but when you are dedicated and driven by perseverance. In that case, all else will come because who doesn't like an excellent coffee to pair with afternoon chikahan with friends or a great frappuccino to pump up the energy to study? There are a lot of target market customers that you may accommodate. What are you waiting for? Start your coffee shop now!
Cleaning Services
Cleaning Services is also a good business idea that you can start. Many people are too busy to have their homes, building establishments, and properties to be deeply cleaned. They often look for companies that may be of service to them. Starting a cleaning business means allotting a certain amount for cleaning types of equipment that are needed, such as the basics like microfiber cloths, vacuums, dusters, and cleaning agents. Due to innovativeness, people also like their beds, sofas, and carpets to be deep cleaned instantly rather than cleaning them traditionally.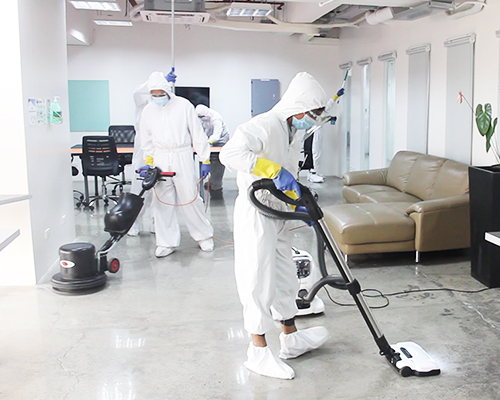 This business is good for OFWs as this does not need to be highly maintained as long as someone local would be able to fix and accommodate bookings and you have hired professional cleaners. It is good as it is not time-consuming for you. You can start is for as low as Php 15,000.00 and may earn up to Php 150,000.00 in net income.
Frequently Asked Questions
What do I need to consider when starting a business while working as an OFW abroad?
Working as an OFW and handling a business might be a handful, but here are the things you need to consider before starting a business while in a foreign country:
You should be able to know your business by heart – as an entrepreneur, you should be interested and be mentally hands-on with your business. You must understand the ins and outs of the business venture you want to consider.
Have a realistic vision – even if you are away, you should be able to learn and know what is trendy but timely. You should be able to envision the business as stable even during significant events such as a pandemic.
Consult an expert – starting a business while you are away is complex. You will need a person you can consult with and rely on during the first steps of starting your business. Having someone who can be hands-on with the company while you are away is essential.
What should I know? What are the basics?
            Here are the basic things you need to start a business:
Establish a name for your business – by this time, you should already know what type of business you would start and build so you can create a name for your business.
Create a business plan – create a preliminary plan for your business
Business bank account – is crucial as you need to settle all requirements.
Location for business – the location should match the vision of the business. It should be where usually your target market is.
License and Permits – the law is very particular with the permits and authorizations of a company. You should be able to keep in touch with an agency that can help you with all the requirements you need.
Hire employees – hire employees ahead so they can start learning and be oriented with the dos and don'ts of the business as staff members.
System and organization – you should be able to prepare a great system that works well for you and your business. You should organize your business in the Philippines for the person and staff handling it.
Marketing – is one of the essential parts of the business that you should know as this would be your key to promoting your business. Marketing would help you get customers. However, remember that good service and products would be the essence to keep customers coming back.
Is it reasonable to start a business even if I'm away?
This is a good idea if you are looking for an extra income stream. This would also be an excellent investment now; once you consider settling down in the Philippines and not working abroad, you will still have a source of income. However, while away, you would need someone you can trust and rely on to handle all the necessary things for your business. In the long run, this will be an excellent decision for you and your family.
MUST-READ AND SHARE!
2023 Your Practical Wedding Guide
Your Ultimate Access to Kuwait Directories in this COVID-19 Crisis
Investments and Finance Ultimate Guide
OFW FINANCE – Money News Update that you need to read (Table of Contents)
A Devotional for having a Grateful Heart
Stock Investment A Beginner's Guide
How To Save Money Amidst Inflation
Philippines Best Banks with High-Yield Savings Return
Essentials Before Applying For a Credit Card
Credit Card Starter Guide for Beginners
If you like this article please share and love my page DIARYNIGRACIA PAGE Questions, suggestions send me at diarynigracia @ gmail (dot) com
You may also follow my Instagram account featuring microliterature #microlit. For more of my artworks, visit DIARYNIGRACIA INSTAGRAM