Last Updated on 1 year by DiaryNiGracia
Global Filipino Blogger
Leaving the country and detachment from families are no longer strong reasons for Filipinos not to live and work overseas. With the good working opportunities in other lands, many Filipinos are now motivated to secure a handsome job abroad. With this means, they can help their families in the Philippines though there is distance between them.
Every OFW has a story to tell. Something they like to share and inspire others are made possible by this compilation of OFW Bloggers Slam book. It brings back the traditional slam books that we signed up when we were teenagers. Bringing the same style of the slam book, the information provided in this book are the experiences encountered by 33 OFW bloggers and how blogging helped them face the struggles of working overseas easier.
The book's contributors believe that by sharing their experiences, they are able to help other OFWs to cope well with their jobs in other countries. Though it is easy for most people to write happy experiences, in this book, some of the contributors' experiences are the opposite. In fact, most of them encountered negative things as an OFW until they met blogging. However, just like any other experiences, there is still the brighter side of things.
Through this book, you will be able to get some ideas on how to become a good blogger and how to use blogging to make yourself better. It also includes tips and tricks about blogging to make your blogs more interesting. On the other hand, this book will help you become a better blogger if you are a beginner.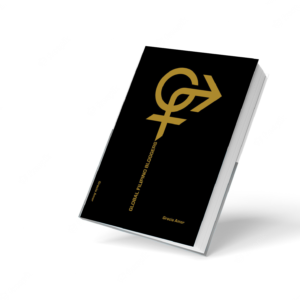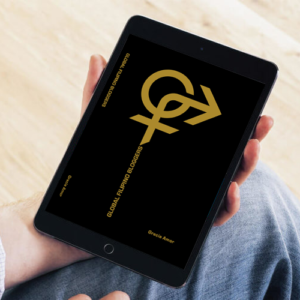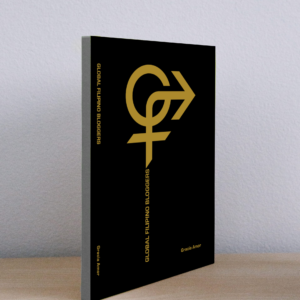 MUST-READ AND SHARE!
If you like reading this, please like and share my page, DIARYNIGRACIA PAGE. Questions, suggestions, send me at [email protected]
You may also follow my Instagram account featuring microliterature #microlit. For more of my artworks, visit DIARYNIGRACIA INSTAGRAM