Last Updated on 2 months by DiaryNiGracia

STARTING A FOOD BUSINESS
Do you currently have a concept that no one else does? Is this what people would want, need, and join up for if you started it tomorrow? Are Filipinos now prepared for this type of food? Or perhaps next year, pa? Think about these things. By doing so, you may also determine whether you are simply following a trend or offering a long-term solution.
Mins to Read: 8 to 10 minutes
Age Bracket: 26 to 45 years old
You'll have to do everything yourself because you're just getting started, which is difficult but gratifying. I handled everything, including buying the groceries, finding the suppliers, styling the food, packing the deliveries, marketing, client message on social media, selling the products, and answering customer calls. You eventually start selecting and training your team. We are fortunate to live in a time when we may access FREE support and assistance online. This implies that you can launch your own website or conduct your own marketing on Facebook and other social media platforms. You can utilize applications to create menus, make advertisements, organize your schedule, and manage your funds. See what works best for you by trying it out (You can use MailChimp, Telegram, Canva & Calm, to name a few).
Pancakes and Waffles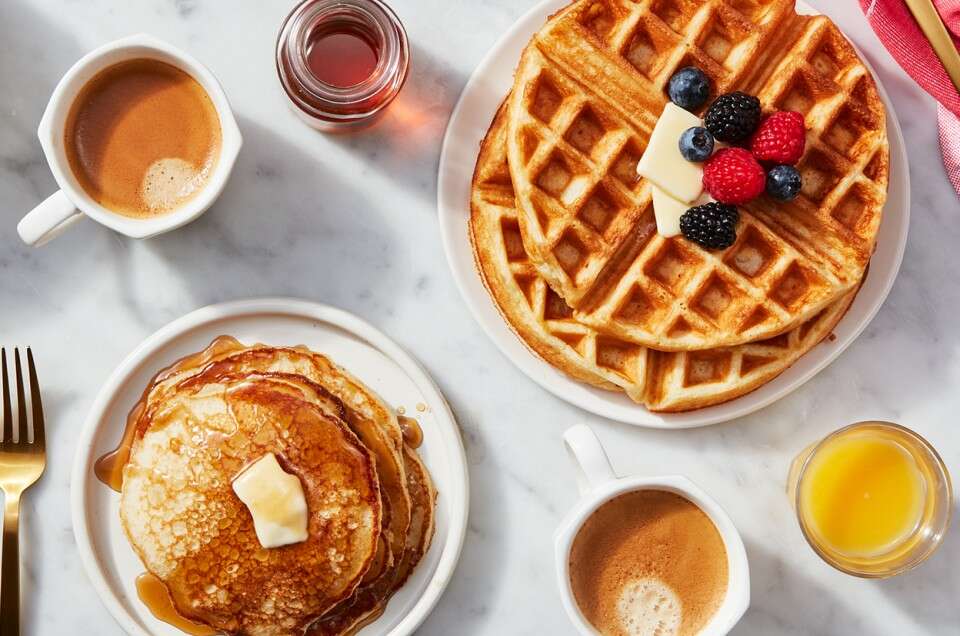 Another culinary business concept that is expanding quickly is selling pancakes and waffles, but why? Desserts of all kinds have been eaten more frequently throughout time, and many experts think this is because of the added sugar, which is making us have sweeter teeth. As a result, homemade delicacies like pancakes and waffles are in high demand. With continuous selling, you can earn Php 1,000 a day.
Avocado Meals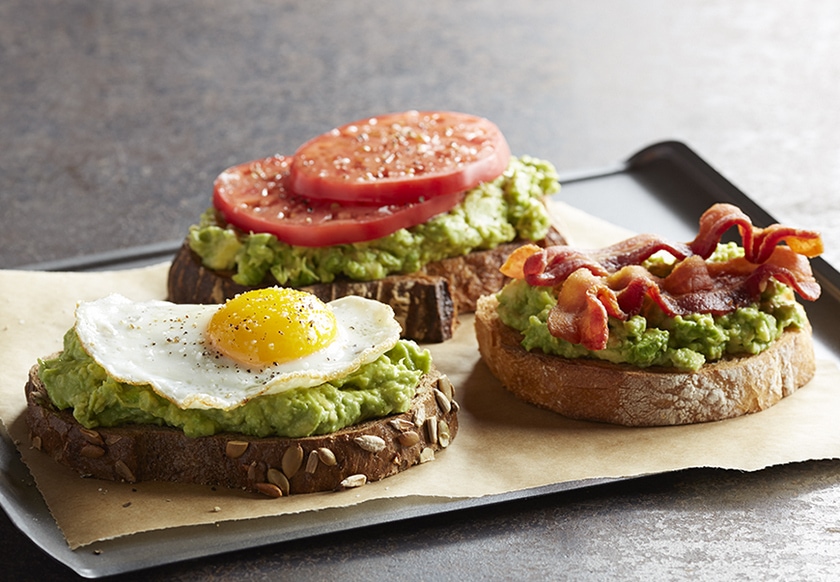 The intriguing thing about avocados is that they are not the cheapest to buy, but they have a lot of applications and some avocado meals may be sold for a lot more money than meals from other food groups. There have been many various avocado enterprises established over the years, including avocado smoothies! This trend has been going on for a long time now and seemingly doesn't end as people love avocados so much. You can earn Php 2,000 daily.
Birthday Cakes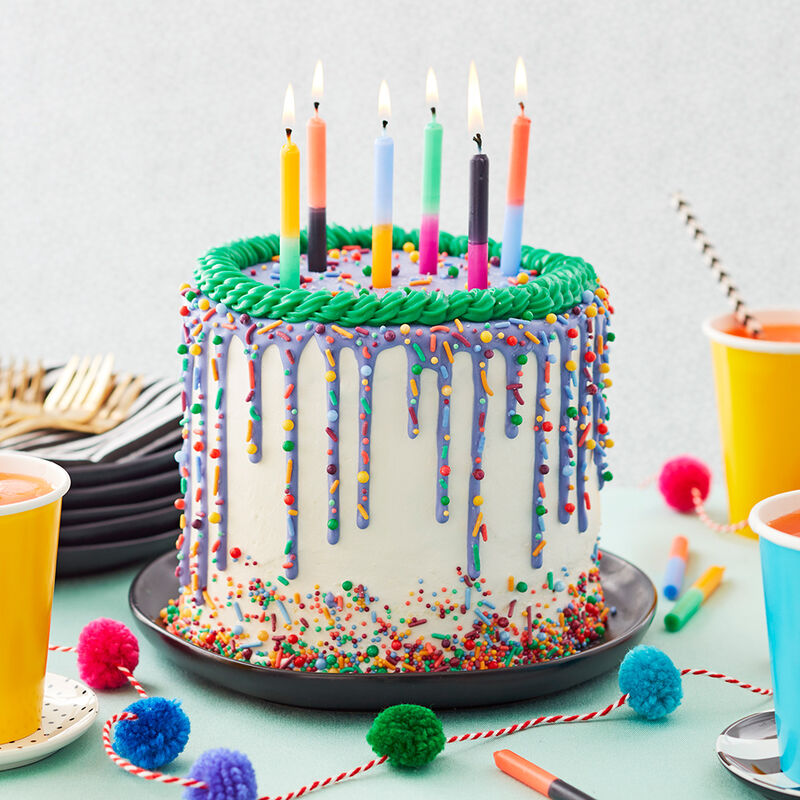 The delectable birthday cake is one typical necessity for a birthday, especially when we are younger! Birthday cakes can occasionally be purchased for hundreds of pesos, depending on their size and design. Although personalized cakes are a sizable industry, it's crucial to undertake market research before launching any new venture. Cakes are important during occasions and we always know that we are celebrating something every day, thus a single cake may profit Php 500 minus all the expenses.
Italian Pasta
Around the world, there are many diverse food cultures. For instance, Italy has long been recognized for its Italian cuisine if we travel to Europe, whereas Thailand is well-known for its exquisite food in Asia. Therefore, with the correct location and targeted consumers, an Italian business might be a terrific food business concept in the Philippines. Although pasta is wonderful, it is frequently mass-produced in factories. Therefore, making pasta from scratch and selling it ready to cook at the customer's house is a fantastic homemade food business concept for the Philippines. Customers who have allergies or avoid specific substances in food may find this to be extremely appealing. You can earn for as low as Php 5,000 monthly by simply selling your pasta daily. This might depend on your market.
Vegan Meal Prep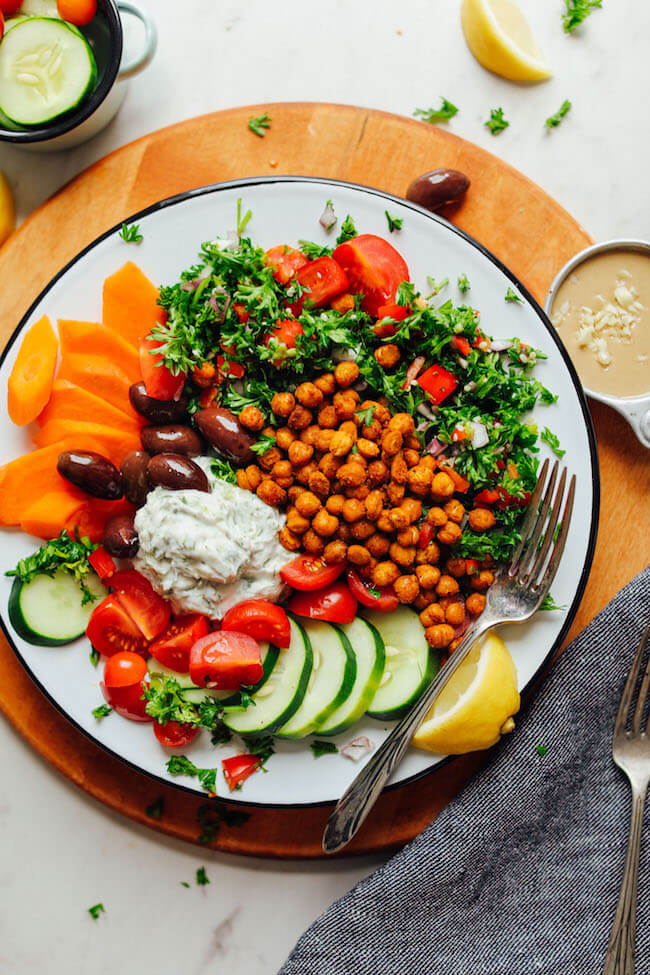 Another rising trend, not just in the Philippines but globally, is veganism. Many distinctive vegan cuisines and meals can be created at home and offered to a variety of customers when looking at home-based food company ideas. Finding your potential clients may also be a great benefit of targeted marketing. Selling this online and having clients that are on subscription for your meals are very helpful to earn you a profit of Php 10,000 monthly.
Keto-Diet Meal
Many dieters, even those who routinely practice intermittent fasting, are turning to the keto diet as it becomes more and more popular. The benefit of the keto diet is that a variety of foods can be prepared, including meals and sweets that are appealing to a wide range of consumers. Similarly vegan-prep meal, you can earn Php 10,000.
Sushi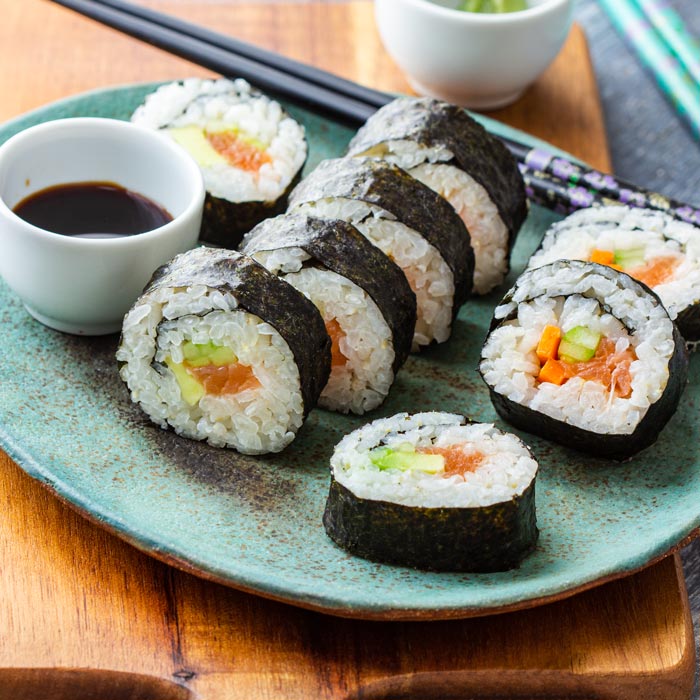 You also have the choice of Japanese cuisine, more notably sushi, in addition to Italian and Thai food. The greatest way to stand out from other sushi restaurants in the Philippines if you want to attract clients is to set yourself apart from the competition. Sushi is loved by many, and it is always good to have everything fresh and high quality. You can earn a profit of Php 15,000 monthly.
Protein Count Meal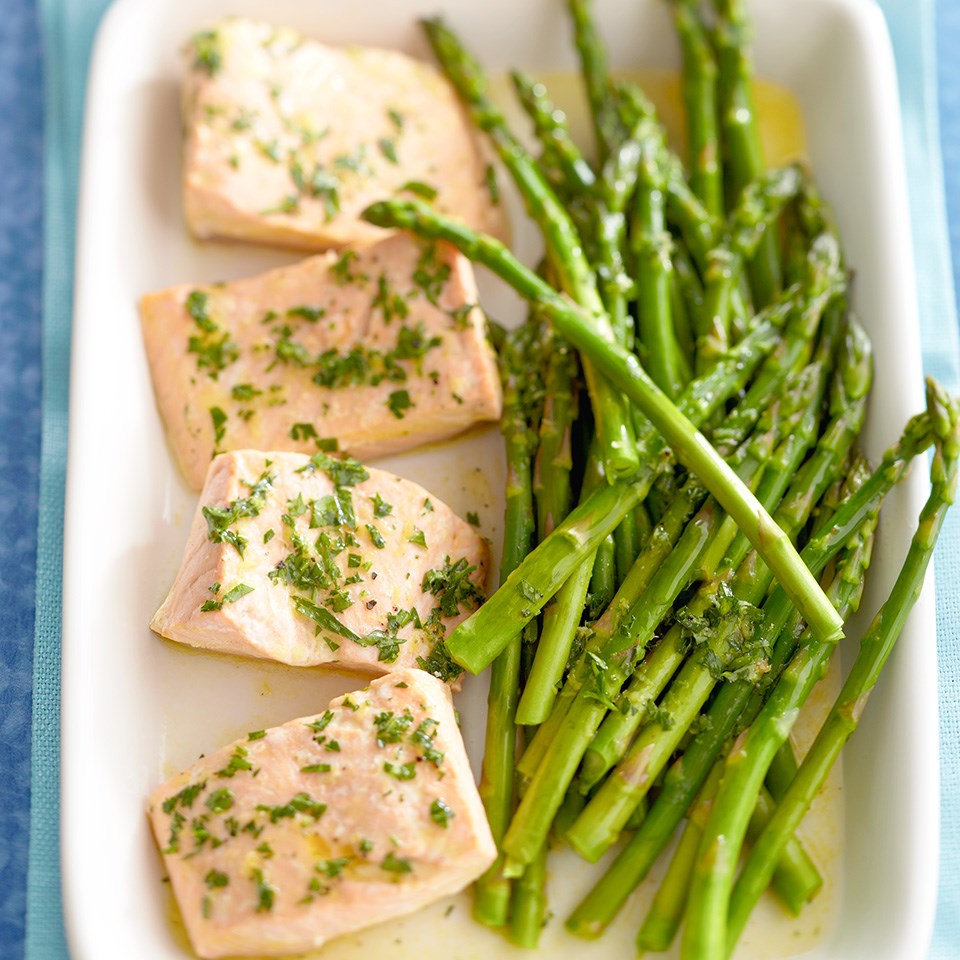 How to become a personal trainer in the Philippines was a topic recently discussed. In that post, it shows a variety of fitness objectives. The majority of those objectives call for the breakdown of proteins into amino acids. This food company concept will appeal to lots of fitness enthusiasts as the world moves toward a diet higher in protein. Since this is a prep meal, with consistent client subscription meals you can earn as low as Php 10,000 monthly.
Bakery Goods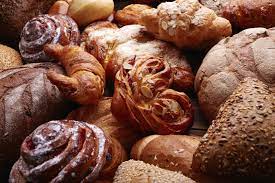 Who doesn't enjoy a good loaf of bread or a donut? You might have a great business idea for opening a bakery in the Philippines or selling baked goods that you make yourself. When buying in bulk, raw materials are frequently quite affordable; however, the profit margin will rely on a number of aspects, such as additional costs, marketing, etc. You can start with a brownie because who doesn't enjoy a warm brownie, especially one that has been drizzled with chocolate sauce or ice cream? Over the years, brownie enterprises have grown significantly throughout Asia. Since many people have a natural inclination toward sweetness, brownies are rising in popularity and demand on apps like FoodPanda and Grab. Food and pastries are always a good buy thus you may earn a profit of Php 5,000 monthly if you are just starting out.
Chocolate
Do you like chocolate? You may build a variety of businesses around the idea of chocolate, regardless of whether you prefer milk chocolate, sweet chocolate, or dark chocolate. However, given that cocoa prices have been a little erratic throughout the years, I would also suggest keeping a watch on them. You can never go wrong with chocolates, especially on special occasions, you can earn up to Php 10,000 during peak seasons.
Ice Cream
It's also a great idea to launch an ice cream business in the Philippines. There is a lot to consider when beginning a food business, especially one that sells ice cream, despite the fact that several well-known franchise restaurants, like Dairy Queen, have found success doing so. You can earn a profit of Php 30,000 monthly.
DIY Food
What is DIY food? Do-it-yourself foods are referred to as DIY food. This can be as straightforward as a sandwich where clients select the bread and fillings they prefer or something more intricate like a complete dinner. The fact that your food business satisfies the needs of your customers is the most crucial factor. This is new to the market and people would love to have this at home when they don't have much time to prepare something from scratch. With this you can earn up to Php 5,000 weekly.
Breakfast Meal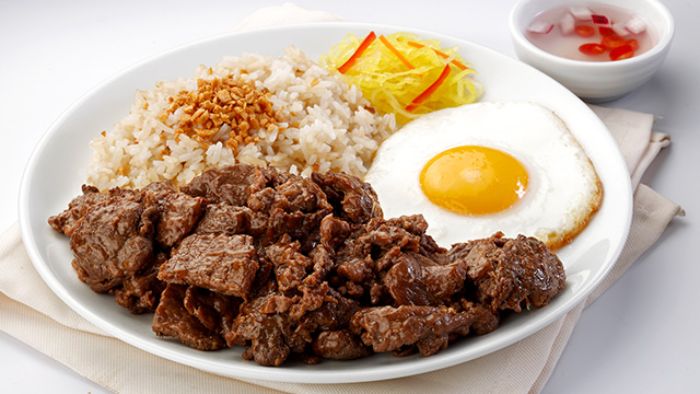 If you've ever visited McDonald's and Jollibee around 6:00 AM on a weekend, you know how busy the first few hours of business are with people ordering those delicious breakfast items. One benefit of launching this food business in the Philippines is that breakfast can include a wide variety of items. You can gain a profit of Php 1,000 daily just by selling breakfast foods.
Indian Food Meals
Another popular cuisine in the world is Indian food, which also has a long and fascinating history. In the Philippines, there are numerous prospects for a handmade food company idea because many Indian meals are prepared at home. This is remarkable, especially during Indian celebrations where you can also accommodate buffets and can earn as low as Php 15,000.
Cookies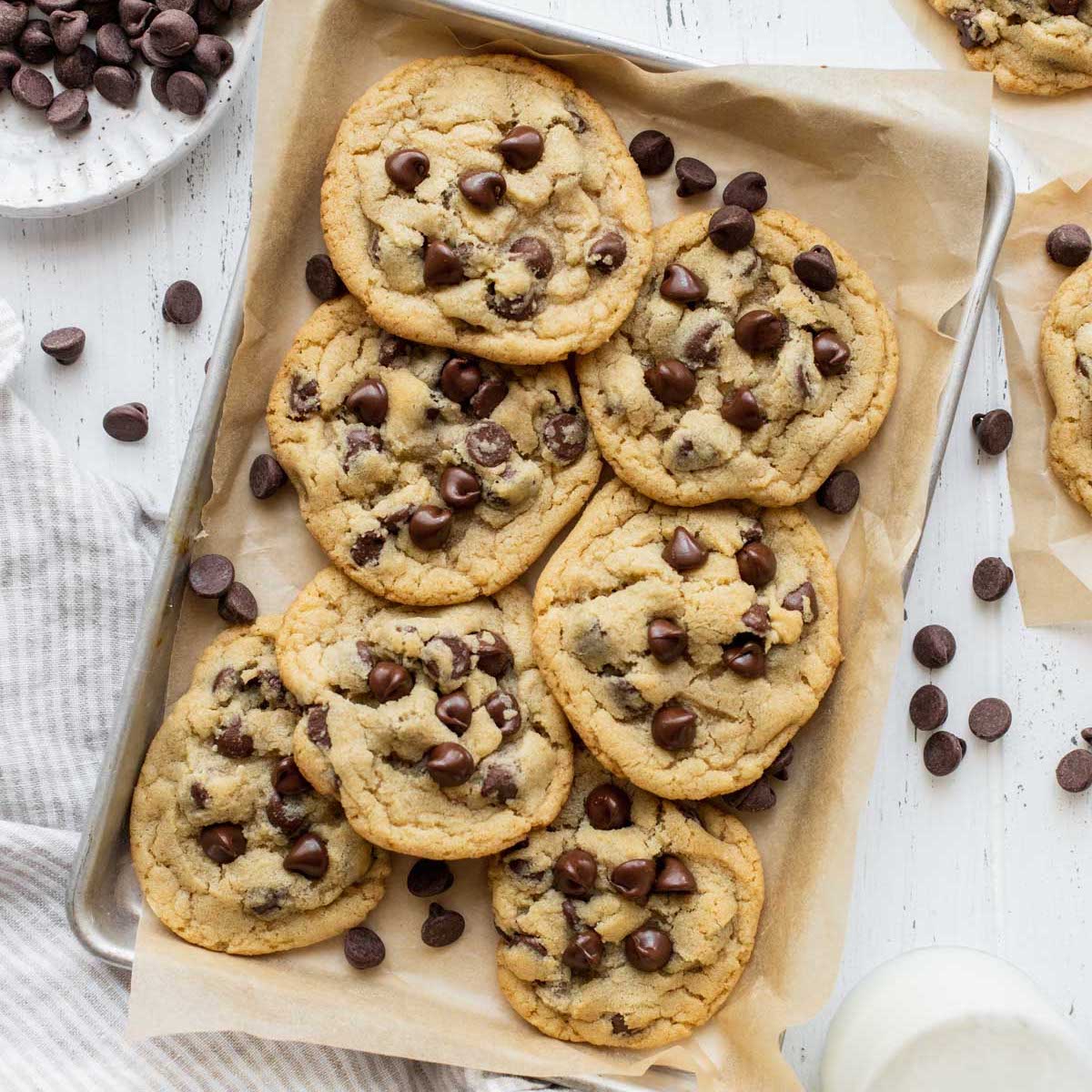 Everybody enjoys a good cookie, cookies, cookies. Similar to homemade brownies, handmade cookies have grown in popularity in recent years, and given that many of us have a sweet appetite, this trend seems certain to continue in the near future. This food gives comfort to all especially to children, with continuous market, you can earn a profit of Php 10,000 monthly.
MUST-READ AND SHARE!
2023 Your Practical Wedding Guide
Your Ultimate Access to Kuwait Directories in this COVID-19 Crisis
Investments and Finance Ultimate Guide
OFW FINANCE – Money News Update that you need to read (Table of Contents)
A Devotional for having a Grateful Heart
Stock Investment A Beginner's Guide
How To Save Money Amidst Inflation
Philippines Best Banks with High-Yield Savings Return
Essentials Before Applying For a Credit Card
Credit Card Starter Guide for Beginners
If you like this article please share and love my page DIARYNIGRACIA PAGE Questions, suggestions send me at diarynigracia @ gmail (dot) com
You may also follow my Instagram account featuring microliterature #microlit. For more of my artworks, visit DIARYNIGRACIA INSTAGRAM