Last Updated on 2 months by DiaryNiGracia
TYPES OF STRUCTURE IN A FRANCHISE BUSINESS
First and foremost, it's crucial to realize that franchising is only a distribution and expansion strategy. Traditional franchising is a method used by manufacturers to distribute their goods through a "captured" downstream distribution network. Other businesses, such as McDonald's or Marriott, use franchising to grow their brands by allowing others to offer their goods and services to customers. Unlike regular franchising, business model franchising also stipulates a system of delivery that the franchisee must adhere to. Unlike business format franchising, which puts more emphasis on the delivery method for the product or service, traditional franchising places the manufactured product at the core of the franchise.
The franchise relationship is established by a contract between the franchisor and franchisee; the franchise agreement, additional licenses, and other papers, particularly the system's operating manual, provide specifics about the relationship (s). A partnership is not a franchise. Franchisees and franchisors do not have a fiduciary relationship.
Although they are dependent on one another and have a shared brand, a franchisor and franchisee are distinct companies that are actually in different industries. The franchisor is in the business of expanding, controlling, and supporting their franchise system; the franchisee sells the goods and services as specified by the franchisor.
There are many different opportunities available, and franchising can be a great way to start a business. It is crucial for you to comprehend the various structures employed in franchising today as you start to consider either becoming a franchisor or franchisee.
Mins to Read: 12 minutes
Age: 25-55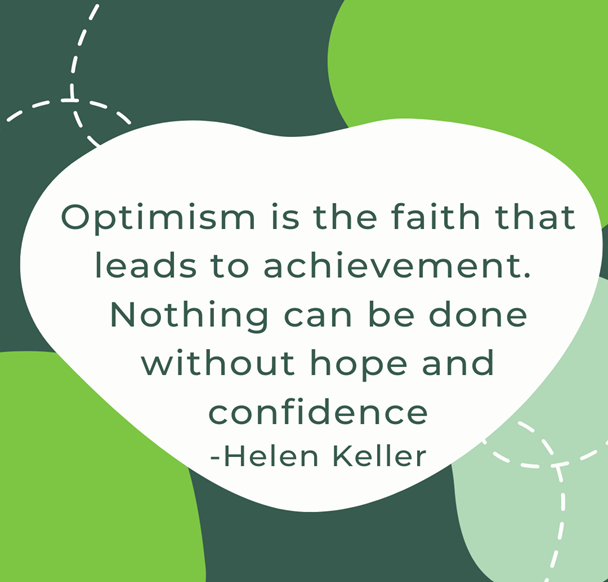 Be optimistic, trust that you're headed in the right direction, and keep believing that great things are in store for you. More than any other virtues in existence, these three will help you achieve financial success.
Single Unit Franchises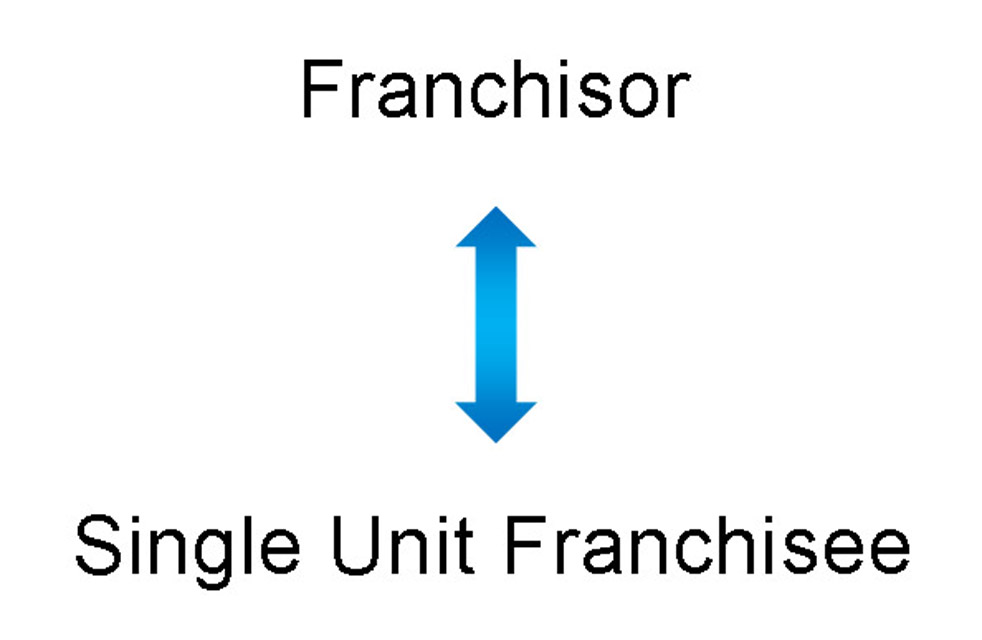 The "direct-unit" or "single-unit" franchise is the most simple type of franchise partnership. A direct-unit franchise, as the name suggests, allows a franchisee to run a single franchised firm at a single location. The requirement for a new franchise agreement for each unique franchise site could limit the growth of the franchise system under this paradigm. As a result, franchisors frequently favor the alternative "multi-unit" development and employ it frequently to hasten the growth of franchise systems.
Many franchise owners initially like starting direct-unit businesses. There are particular difficulties that can arise when managing many franchise sites from the start. Since direct-units often demand smaller investments, the franchisee faces less risk.
Compared to multi-unit franchises, initial costs and overhead are lower for direct-unit businesses. Compared to multi-unit franchisees, direct-unit franchisees might anticipate seeing a profit sooner (keeping in mind that their profit is also limited by what can be achieved by their single location).
Multi-Unit Franchises
A Multi-unit franchising is a trend that is spreading. Multi-unit franchisors, as the name implies, build more than one franchise location, typically in a single geographic area, therefore they build the entire area. Multi-unit franchisors can hasten the rate of franchise expansion since they are required to build up a predetermined number of franchise sites over a predetermined amount of time.
When establishing a business partnership with a franchisor, multi-unit franchisees sign a development agreement as well as a separate franchise agreement for each site they create. The franchisee is usually still permitted to operate the places they did manage to develop, but the franchisor typically has the right to cancel the development agreement and seek out new franchisees for the regions still underdeveloped. If they are unable to adhere to their development timeline.
For both the franchisor and the franchisee, having many locations provides many advantages. Along with the previously mentioned fast tracking of expansion, it can lower the franchisor's training and support expenses and provide them more control over growth. In order to save money on supplies and transportation, multi-unit owners may also be able to move staff between various locations as needed.
Master Franchising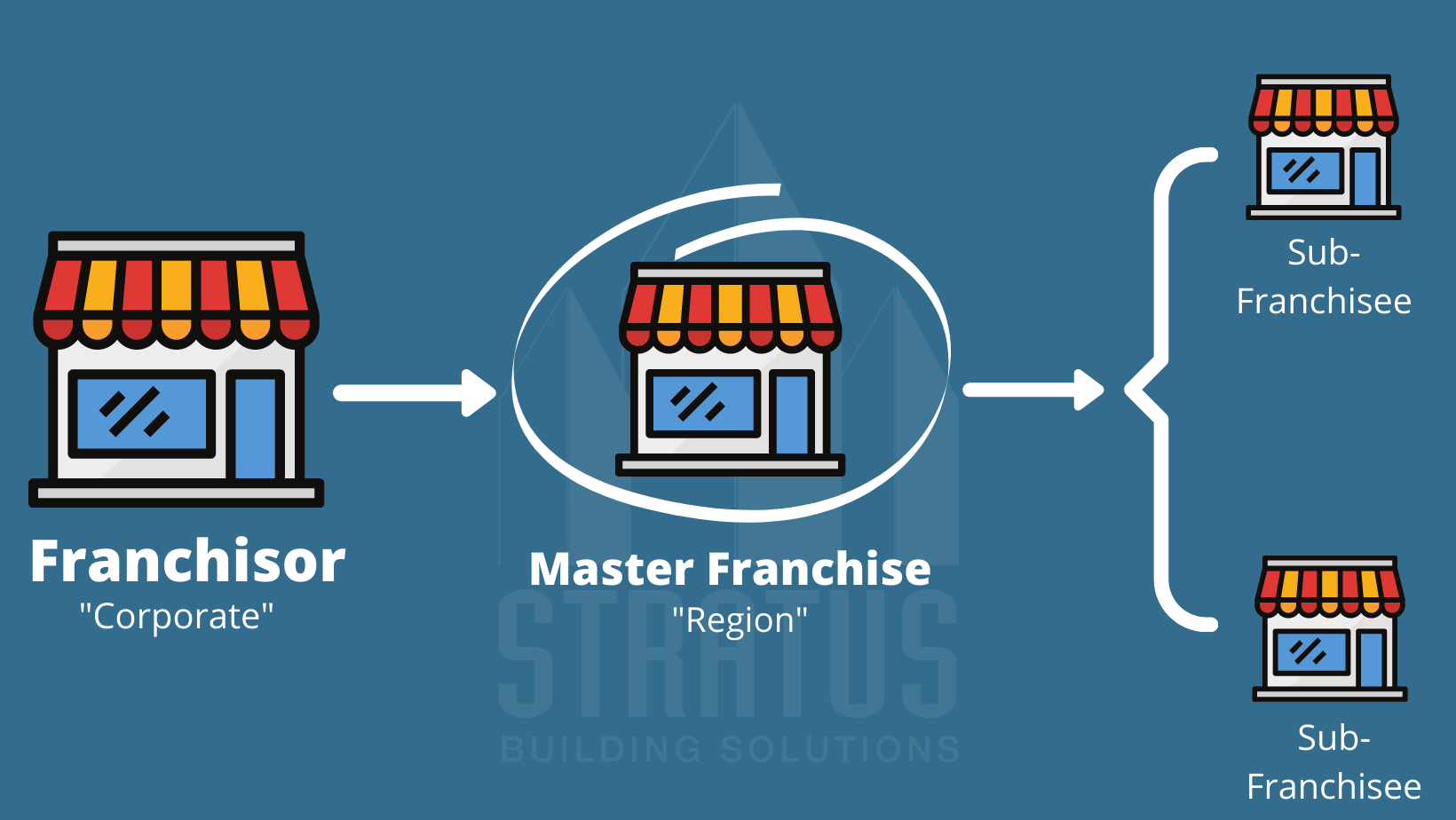 "Master franchise" partnerships, which are only slightly different from multi-unit franchise relationships, provide franchisees the right and obligation to offer and sell franchises to other potential franchisees in addition to the requirement that they own and operate several sites. A franchise fee is usually paid by the master franchisee to the franchisor upon signing a master franchise agreement. The master franchisee, however, enjoys the benefit of dividing the franchise fee with the original franchisor because they are now the franchisor in their particular market region. They do this by hiring new franchisees, who pay a unit franchisee fee as well.
Greater potential for a franchisee's financial gain result from master franchising arrangements. By training and assisting new franchisees in their region, these connections also force franchisees to assume additional responsibility. These additional responsibilities are often better suited for hands-on, managerial-minded franchisees interested in greater involvement with their franchise locations.
From the perspective of a franchisor, master franchising relationships result in quick franchise expansion while requiring less financial investment. This advantage must overcome the franchisor's desire to maintain franchise control and keep only a tiny percentage of franchisee profits.
Area Representatives

Since the area representative still serves as a recruiter but does not actually engage into any agreements with the unit franchisees they recruit, this is essentially a step down from a master franchise agreement.
The area representative is essentially a commission-based franchise sales and support person who, in exchange for this arrangement with the franchisor, pays a fee and shares in the franchising fees and royalties paid by any franchisees they bring on board.
Area representatives sign a contract obligating them to expand a given number of franchises over a predetermined length of time in a particular geographic area, just like multi-unit franchisees do. Area representatives don't need to create their own franchise disclosure forms because the franchisees they bring on board will enter a franchising agreement directly with the franchisor.
Unusual Franchise Options
Although they are unusual, there are a few franchise connection models that offer commercial potential. Principally, these are:
A conversion franchise is a partnership created with an independent company that already exists and operates in the same field as the franchise system. The owner of an independent business consents to enter into a franchise agreement and turn their operation into a franchise.
Non-traditional franchise locations can be found in places where people occasionally gather in large numbers, such as airports, train stations, hospitals, college campuses, sports stadiums, ballparks, and mall food courts. Another event taking place there, like a sport or concert, brings in patrons. The franchise also terminates if the location does. These locations are often smaller and only provide a small number of goods or services.
Finding the Right Fit
Single-unit franchising is often the suggested structure for the majority of starting franchisors, despite the fact that multiunit deals, area development agreements, and conversions are all desirable structures for franchisors. The best insight to help a franchisor understand what kind of support prospective franchisees may need comes from individual franchise investors and owner-operators, who are frequently simpler to target. Additionally, single-unit franchising gives a franchisor the greatest degree of control over franchise operations and makes it simpler to determine which franchises are succeeding enough to perhaps create other sites.
The acceleration of expansion they signify is what makes master franchising and area representative agreements particularly attractive. However, these arrangements come with some important drawbacks like decreased quality control, shared-fee structures, and third-party training, thus they should only be used by mature and sophisticated franchise brands.
These arrangements are not advised for new franchisors because master franchising and area representative agreements are extremely complicated and call for a thorough comprehension of the inner workings of the franchise sector, particularly from a legal standpoint. It's advisable for brand-new franchisors to start small and add more structures as their business develops and flourishes.
Always bear in mind that your franchise program will be strongly impacted by training and assistance, so selecting a structure that gives efficient support at a reasonable cost should be a key focus. This continual training and assistance not only guarantees that quality control is being closely checked, but it also helps shield the franchisor from legal action and raises franchisees' chances of success.
MUST-READ AND SHARE!
2023 Your Practical Wedding Guide
Your Ultimate Access to Kuwait Directories in this COVID-19 Crisis
Investments and Finance Ultimate Guide
OFW FINANCE – Money News Update that you need to read (Table of Contents)
A Devotional for having a Grateful Heart
Stock Investment A Beginner's Guide
How To Save Money Amidst Inflation
Philippines Best Banks with High-Yield Savings Return
Essentials Before Applying For a Credit Card
Credit Card Starter Guide for Beginners
If you like this article please share and love my page DIARYNIGRACIA PAGE Questions, suggestions send me at diarynigracia @ gmail (dot) com
You may also follow my Instagram account featuring microliterature #microlit. For more of my artworks, visit DIARYNIGRACIA INSTAGRAM