Last Updated on 2 months by DiaryNiGracia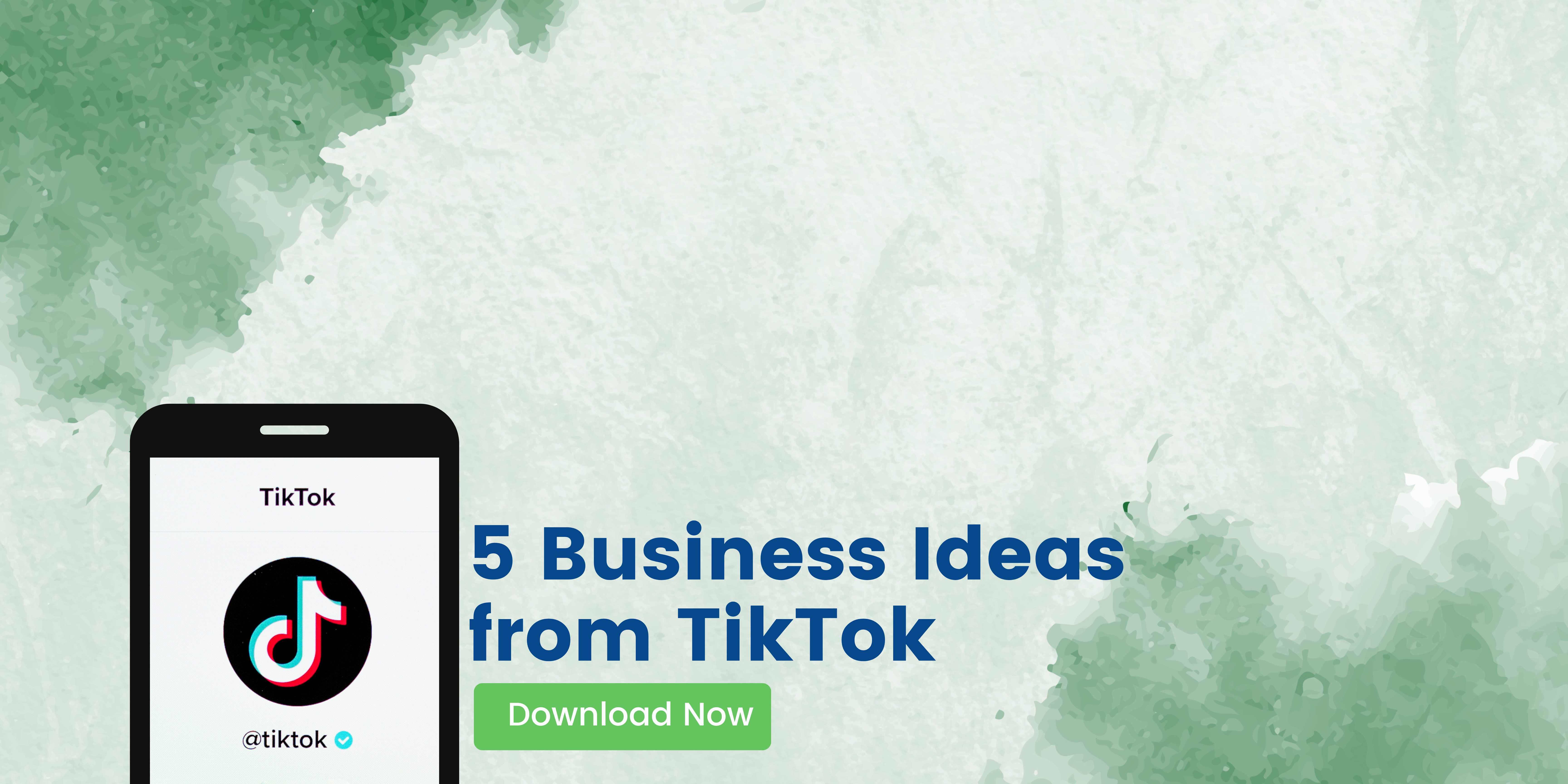 TRENDY TIKTOK BUSINESSES
A well-known social media platform called TikTok enables users to make, watch, and share 15-second films taken using mobile devices or webcams. The app is renowned for its highly engaging user base and addictive nature because of its tailored feeds of amusing short films set to music and sound effects. TikTok is a social networking platform where users may upload and watch short videos. Videos range in duration from 15 to 60 seconds. The format is ideal for humor and entertainment. However, infotainment uses are growing. On TikTok, so-called influencers with a loyal following share quick guidance and advice coupled with self-promotion. Cooking, personal finance, beauty, and fashion are all common subjects in educational videos. The format is increasingly being utilized to market and sell goods.
Mins to Read: 8 to 10 minutes
Age Bracket: 18 to 30 years old
You've come to the perfect place if you own a business and want to increase your customer base. TikTok is the ideal platform for attracting new clients and expanding your company because of its active community of consumers, trendsetters, and word-of-mouth promoters. Every age has gone here to join the fun. Whether you're trying to reach Gen Z, Millennials, parents, or grandparents, various subcultures congregate here to discuss their most recent discoveries.
Gift Wrapping Services
Another possibility for a TikTok video is gift-wrapping, which may be very entertaining if you are wrapping expensive and gorgeous stuff. However, you can utilize gift wrapping for other customized gift sets or single foods. Doing this part-time, you can earn up to Php 5,000.
The Christmas season is the ideal time to use your gift for sprucing up gifts and generating money simultaneously. Unbelievably, some people lack time to wrap gifts for friends or family members. Others simply wish to add wrapping to their skills to make them appear more remarkable. In light of this, you might take the chance to make money and launch your own gift-wrapping service company. Here are the factors you need to consider:
Look at several variables that will affect your business, such as demographics, marketing plans, locations, suppliers, and rivals. Determine whether there is a genuine need for gift wrapping services and be aware of your target market.
Learn about current gift-wrapping styles, and receive inspiration from craft blogs, Pinterest boards, and YouTube video tutorials. Additionally, you can join up for courses to learn about novel approaches to gift-wrap creation.
Although it is desirable to set up a gift-wrapping service business in prime commercial real estate, it is also feasible to do so in your own house to save money on leasing costs. After all, this kind of enterprise may be run from home.
To set your service apart from other businesses, you must choose a reliable supplier of unique wrapping paper, boxes, ribbons, ornaments, trims, accessories, tags, bags, and stamps. Additionally, you must employ diligent and inventive retail employees.
Make use of social media to market and highlight your company. Additionally, you can enlist the aid of your friends and family to spread the word about your business to the individuals they know. To your customers and suppliers, for any potential future needs for gift wrapping services, provide business cards.
Designing/Art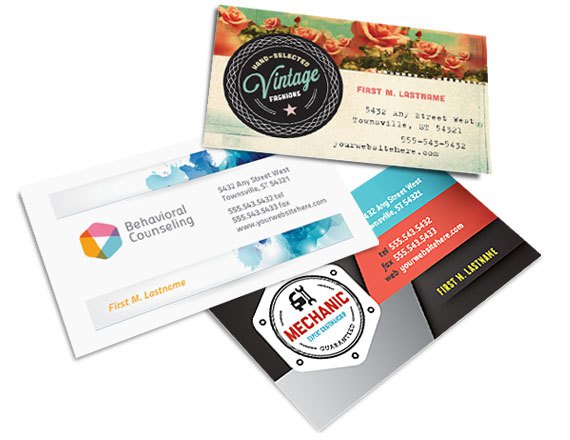 In essence, designing is creative but usually focuses on finished items like logos, infographics, or postcards. When considering modest TikTok company ideas in the Philippines, many more options are available, but designing is frequently one of the least expensive to invest in. However, you can earn a significant profit of up to Php 30,000 monthly.
Since your prior work is frequently one of the strongest draws for potential customers, this content is excellent if you want to expand your design business in the Philippines. Everything in the business world is visual. This is why businesses spend a lot of money on practical design and marketing strategies.
Technology development and the rise of many graphic design programs have lowered the barrier between humans and robots in producing cutting-edge digital graphics. The arts and designs have also improved and taken on new dimensions due to these changes.
Graphic design has grown in popularity because it is a potent tool for graphically expressing information and ideas. It can be seen practically anywhere, including on shopping bags, websites, and giant billboards on busy streets.
In summary, graphic design is a powerful tool for visual communication since it rapidly captures attention and, more importantly, stays in mind. It is an essential partner for a company's overall marketing plan, whether in print, TV or online.
Graphics are undoubtedly used in many different professions and industries today. In fact, it is frequently used in a variety of visual outputs, including:
Website layouts
Visiting cards
Business logos
Brochures
Packaging
Animated images
Animated illustrations
Personalized Items
Printing that is customized is prevalent in the Philippines. Everywhere we look, we see goods that people have personalized, and practically everyone uses these unique products for themselves or as gifts. Anyone can establish a customized printing company. It is sufficient to run the business smoothly with the right balance of time, money, equipment, consumables, workforce, and running business knowledge.
Personalization is a minor TikTok business idea in the Philippines as well. The popularity of some video games may have increased recently due to personalization. Shoes and sneakers frequently appear in some of the most popular viral videos. For instance, there are several more prominent outlets where you may customize Nike sneakers with particular patterns and styles.
Let's say you are selling any individualized goods. In that situation, the visual component is crucial. Thus producing content that features your personalized products may be the best marketing strategy for your company. In addition, using TikTok to expand a small business in the Philippines is a terrific idea.
Knowing the market is the first step. Does this kind of industry have a need? Find your niche market, in which you will choose where to focus if the answer to this question is yes. Silkscreen, digital, and UV direct printing are the best options for your investment in personalized printing. Do research. Each has a different target market, application, management style, and type of investment (financial, physical, or geographic). Before launching a business, be aware of the market price and the potential profit margins.
Second, seek out a business partner rather than a supplier. Make sure the supplier is reliable enough to deliver a large selection of high-quality machines, consumables, and services whenever you need them. Never forget that a reliable supplier has a reliable supply chain. Select a provider who innovates as well. Good vendors never abandon their clients with antiquated technology. They will inspire and inform their customers with innovative ideas that can boost their clients' productivity and efficiency.
Third, what you use defines you. Consider purchasing high-quality machines and supplies. Before selling it to customers, perform a quality assurance check. Look at how diversified the personalized printing industry's technology and innovation has gone through with the help of different types of substrates, from Yasen Class A mugs, Yasen inks, and styles of vinyl, t-shirts, tumblers, button pins, foldable fans, plates, etc. to power banks, planners, ball pens, and USB. Meanwhile, from Sapphire manual presses to Sapphire automatic and pneumatic presses, machines continuously upgrade from time to time. Pick the right kind of merchandise for your market and price range. Just like designing, doing personalized items can be a big hit, and you can earn Php 15,000 monthly.
Make-up Products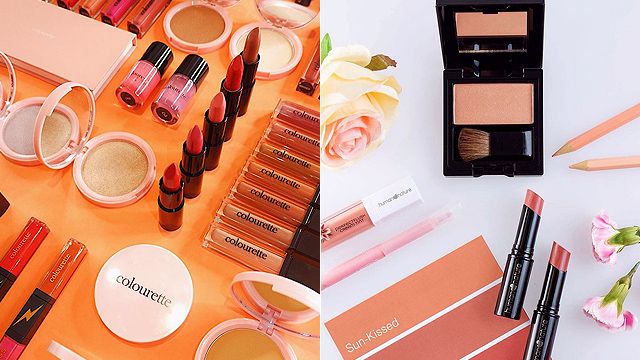 Everyone wants to appear well, regardless of socioeconomic rank or culture. If one universal truth unites all people, it is this. According to that reasoning, people always look for cosmetic and beauty items to help them achieve this.
Because of this, the Philippine cosmetics business continues to grow strongly despite any economic turbulence. And joining the trend might be the opportunity you've been looking for to change your life's trajectory.
Continue reading if you're looking for advice on how to launch a cosmetics company!
In the Philippines, you may launch a beauty business for as little as 1,000 Pesos and can for as low as Php 30,000 monthly. The initial capital you'll need to start your business will be at least four or five times more if you decide to buy and sell beauty goods, rent a salon, and so forth. This will depend on the size of your company, the area where it is located, and your long-term business plan.
The low maintenance costs are one of the best things about beginning a makeup business in the Philippines. You may start making money as a makeup artist as soon as you have the necessary tools and supplies.
Finalize your business goals
Why are you opening a business selling beauty products in the Philippines? What do you hope to accomplish? And what is the ultimate objective?
You can start planning your steps and building your business journey based on the result, which will benefit you at every level of your business. You can work backward from a goal, for instance, getting 100 full-time clients for your new beauty salon, and figure out what you need to do by developing more minor actions and tactics in an acceptable time-bound manner.
Finding your cosmetics niche lets you concentrate on a particular product line rather than oversaturating the market. Additionally, further reducing your rivals gives you more freedom in pricing and raises your chances of cornering the market.
The following are some popular cosmetic markets to explore in the Philippines:
Make-up
Lipstick
Creams
A nail polish
Emulsions
Lotions
shower and bath essentials
conditioners for hair
Even if you always have the option, doing so will significantly increase your financial requirements and other crucial considerations.
The first two items on this list decide how much capital you spend, not the other way around. Your cosmetic business launch costs may be kept low or made to stretch depending on how many cosmetic products you sell and how you obtain them.
Starting, you may find and sell cosmetic products in the Philippines for as little as Php 1,000, but this is only possible with specific brands. On the other side, rebranding products are similarly inexpensive. However, certain manufacturers could require a minimum purchase quantity. In contrast, depending on the components and tools required, you will need to invest more money if you want to create your line of cosmetics, between Php 10,000 to Php 100,000.
The hardest part of starting a cosmetics company in the Philippines is locating suppliers, next to raising startup capital. To create your items, you will need suppliers for your machinery and ingredients or finished goods for resellers and rebranders.
Investigate your neighborhood department stores for essential items like gloves, temperature guns, funnels, mixing spoons and bowls, and spray bottles. While things like hot plates, bench scales, pyrex measuring cups or beakers, pH strips, and pipets can be purchased from specialty businesses that sell only laboratory goods or from the following retailers:
Slime Products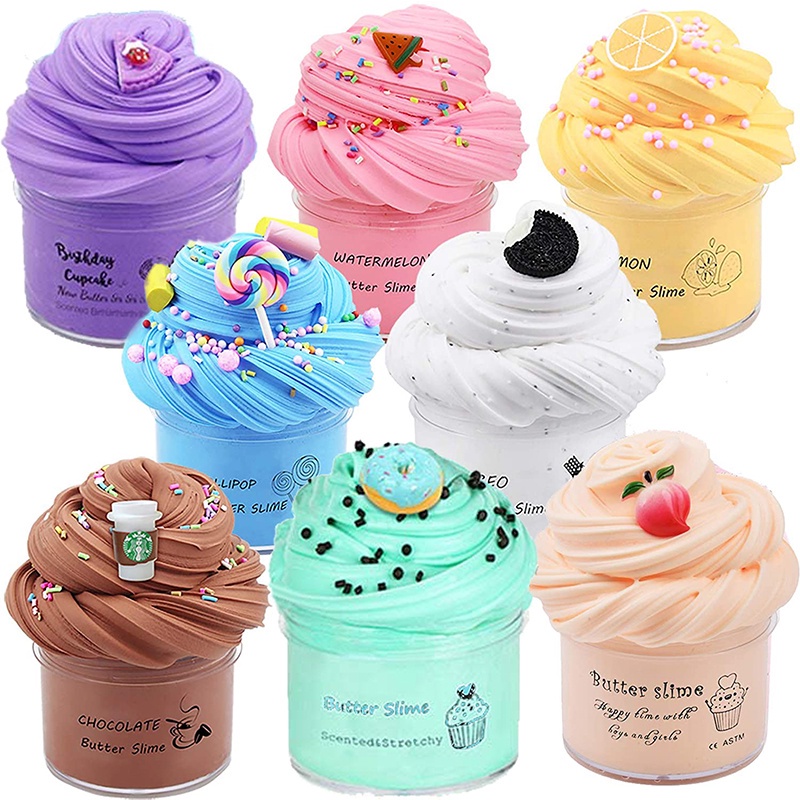 Do you love watching satisfying videos on TikTok, like slime? Then this might be a significant business venture. Establishing an online store for your slime products on an e-commerce platform like Shopify will enable you to start selling. Select one of the more than 80 Shopify website themes and templates to get your store up and running quickly. Then, personalize it with your brand and items and the thousands of features and tools available in the Shopify App Store.
As with any venture, it takes a lot of labor to launch a slime business. Before diving right in, you need to learn a few things. After all, there is no purpose in producing countless batches of slime if there is no market for them. The first step is to create a plan, even though it could be challenging. The long run will be so much easier if you sit down and work out the details.
Also, you should ensure that your workspace is organized and entirely used for your slime business. The space needn't be ample, but it must be simple to clean. The kids' work area was a workbench in our garage. They keep their labels, glue boxes, and other supplies in one location so that they are simple to find. Without leaving their work area, the children can make a batch of slime, put it in the containers, and then label it. But remember, no matter how fantastic your product is, without being visually appealing to your customers, your slime business will not prosper. Keep in mind the variations and uniqueness of your slime products, and you can earn up to Php 50,000
MUST-READ AND SHARE!
2023 Your Practical Wedding Guide
Your Ultimate Access to Kuwait Directories in this COVID-19 Crisis
Investments and Finance Ultimate Guide
OFW FINANCE – Money News Update that you need to read (Table of Contents)
A Devotional for having a Grateful Heart
Stock Investment A Beginner's Guide
How To Save Money Amidst Inflation
Philippines Best Banks with High-Yield Savings Return
Essentials Before Applying For a Credit Card
Credit Card Starter Guide for Beginners
If you like this article please share and love my page DIARYNIGRACIA PAGE Questions, suggestions send me at diarynigracia @ gmail (dot) com
You may also follow my Instagram account featuring microliterature #microlit. For more of my artworks, visit DIARYNIGRACIA INSTAGRAM