Top OFW Investments to Earn Money
Overseas Filipino Workers, or OFWs, are the unsung heroes of today's society. They work abroad to provide for the needs of their family back home. In actuality, these people make time sacrifices and confront the difficulties of working and living abroad only to support their family.
The reality is that OFWs and their families will have to give up their ability to work abroad indefinitely. They will eventually need to retire, and their income will be far lower than it was previously. It is therefore much preferable if they invest today and increase their wealth.
Mins to Read: 12  minutes
Age: 21 – 41 years old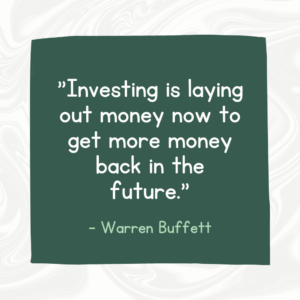 In these trying times, it only makes sense to set up an emergency fund from your savings. The next best thing, then, is to put your hard-earned cash into clever prospects. By doing this, you may be confident that you'll get the returns you want in the future.
The best moment to invest your money is right now if you are an OFW thinking about where and when to do so. Are you putting money aside for retirement, your child's education, a trip abroad, or any other financial goal? Here are some of the best investments to make in that situation.
The job order is not permanent for the majority of OFW who work on land and at sea. This calls for making the most of every chance that arises and ensuring that every peso is spent sensibly for a greater return. The astute foreign workers will provide for their family's current requirements while also saving some money for later. Every OFW should have long-term goals to plan for their finances in order to have a better retirement plan, whether it be an investment or a business following repatriation.
OFWs struggle to accumulate their own retirement savings despite their contributions to the economy and to their own families. Saving for the future while providing for their loved ones is a challenge for many OFWs. In actuality, statistics reveal that barely 1 in 3 OFWs save away money from their cash remittances for savings.
They are fortunate to have access to a variety of investment alternatives where they can put their hard-earned money to work and realize their ambitions of a stable future.
The Home Development Mutual Fund (more formally known as Pag-IBIG Fund) and the Social Security System (SSS) developed savings and investment programs for OFWs. Consider making additional investments in these government-sponsored initiatives above and above your regular monthly contributions if you want to ensure that your money is used for long-term good.
SSS Flexi Fund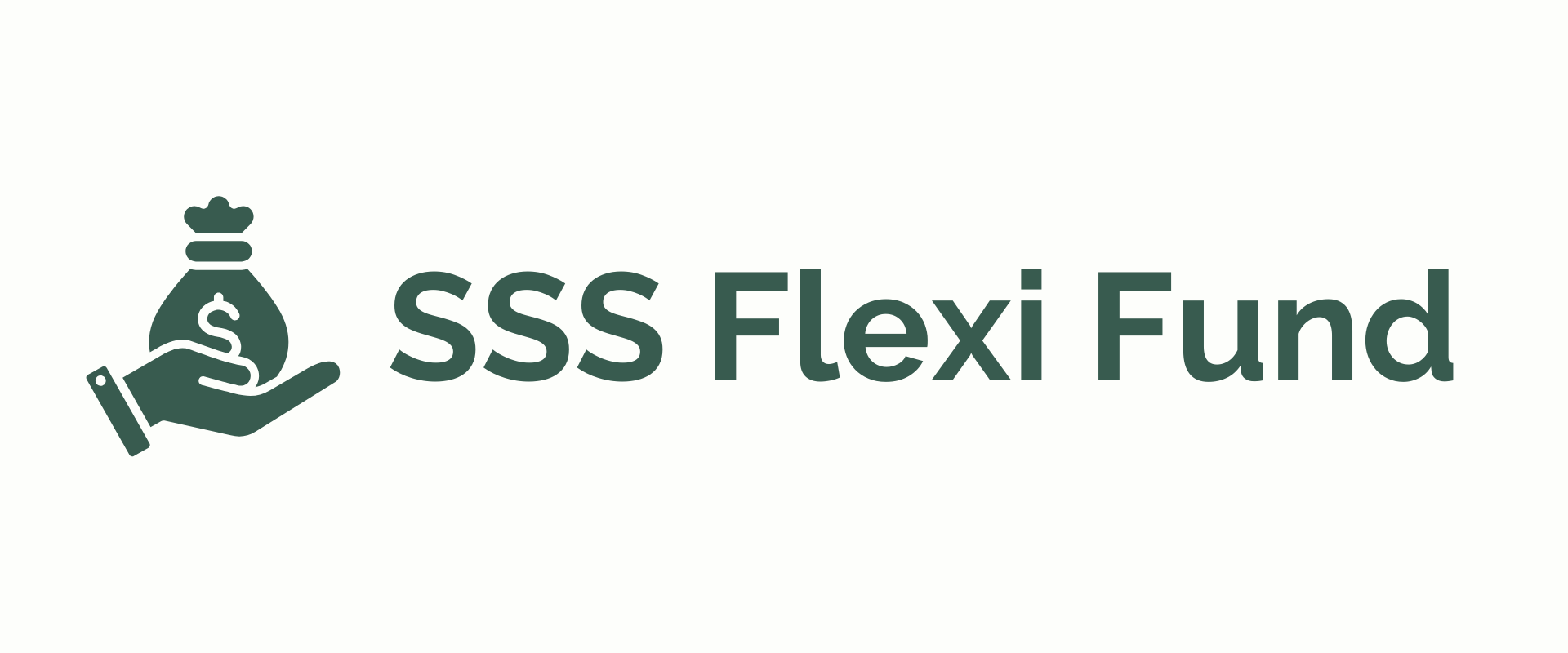 The SSS Flexi Fund, which is designed especially for OFWs, is a straightforward way to invest in your future without having to actively monitor where your money is going. With this, you may give them a certain sum of money at any time of the year, wherever you are, and you'll always get a return on your investment, no matter how much you put in.
How does the Flexi Fund work?
In order to purchase short-term fixed-income treasury notes from the government, the SSS will pool all the funds it can collect from voluntary investors. The rewards are assured, and the risks are minimal because the government is backing it. Once the yields are paid out, everyone who pitches in money will get their portion depending on the market rates of the treasury notes.
How to benefit from the SSS Flexi Fund?
If you withdraw money from your account before it matures, there will be penalties for early termination.
Account holders who did not touch their money for a year should receive annual rewards.
Get lump sum or pension payments in the event of your death, disability, or retirement
Remember that this is in addition to the SSS contributions you are required to make. You can go to the SSS website, download the form, and complete it if you want to hasten your savings. You can deliver your application to the SSS representative in your country of employment along with your proof of foreign employment.
Following a successful account creation, you may start the process of freely funding it. You have the option of linking 91-day, 182-day, or 364-day treasury notes to your account.
The following T-bill interest rates for the third quarter of 2022 have been released by the Philippine Bureau of Treasury:
91 day T-bills – 2.062%
182 day T-bills – 266%
364 day T-bills – 3.362%
For instance, you receive an interest rate of less than 2% on the finest savings accounts in the Philippines.
SSS PERA Fund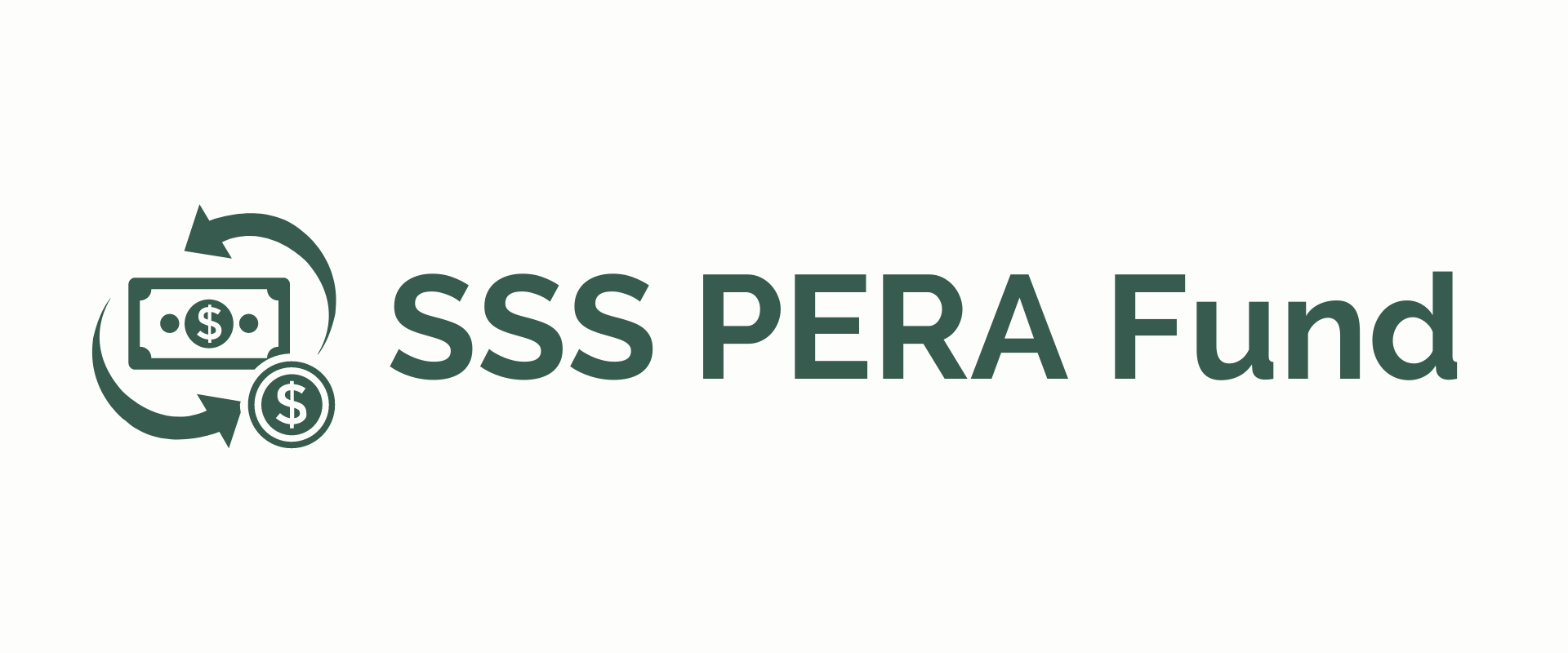 The SSS eventually launched its eagerly anticipated voluntary retirement program in 2017, which increases your gains once you reach your golden years.
A voluntary mutual fund run by the government is called the SSS Peso Equity Retirement Account (PERA), but there's a catch. You can only receive the account yield for this investment product when you are 55 years old.
The PERA Fund operates in the same way as any other mutual fund: you deposit funds into your account, choose an investment vehicle, and watch them grow. Only Php 100,000 can be deposited into the accounts of regular employees. However, because they have a maximum that is twice as large as that, OFWs can significantly profit from this.
You can visit the two authorized program administrators, Banco de Oro (BDO) and Bank of the Philippine Islands (BPI), to begin your PERA Fund journey. They will help you open a PERA Fund account if you enquire about one.
How to open a PERA Fund account?
Step 1: Go to your preferred administrator's office, such as BDO or BPI, to open your account.
Step 2: Completely fill out the form and submit any necessary documentation.
and, Step 3: Your PERA account will be activated once all requirements have been met.
Once you've opened an account, you can fund it as an OFW as long as you don't finance more than one account with Php 200,000. The money put into a PERA account is then invested further in mutual funds, stock exchanges, insurance, different kinds of government securities, etc. You are allowed to diversify and open up to five PERA accounts per administrator, depending on your risk tolerance or appetite.
List of PERA funds from which to choose:
BDO PERA Short Term Fund
BDO PERA Bond Index Fund
BDO PERA Equity Index Fund
BPI PERA Money Market Fund
BPI PERA Equity Fund
BPI PERA Corporate Income Fund
BPI PERA Government Fund
You can use the following documents to open an account with the PERA FUND:
A marriage certificate (for spouse opening your account)
Birth certificate (for child opening your account)
Notarized letter of consent for your partner or child to open an account with the PERA Fund on your behalf
Certificate of employment abroad
Proof of income
PERA tax benefits
PERA investment earnings are tax-free.
Distributions and withdrawals are not subject to tax
Beneficiary distributions are exempt from estate tax.
For the greatest benefits, you are eligible for a 5% tax credit in addition to the benefits that are tax-free after you reach the age of 55.
Pag-IBIG Fund MP2 Program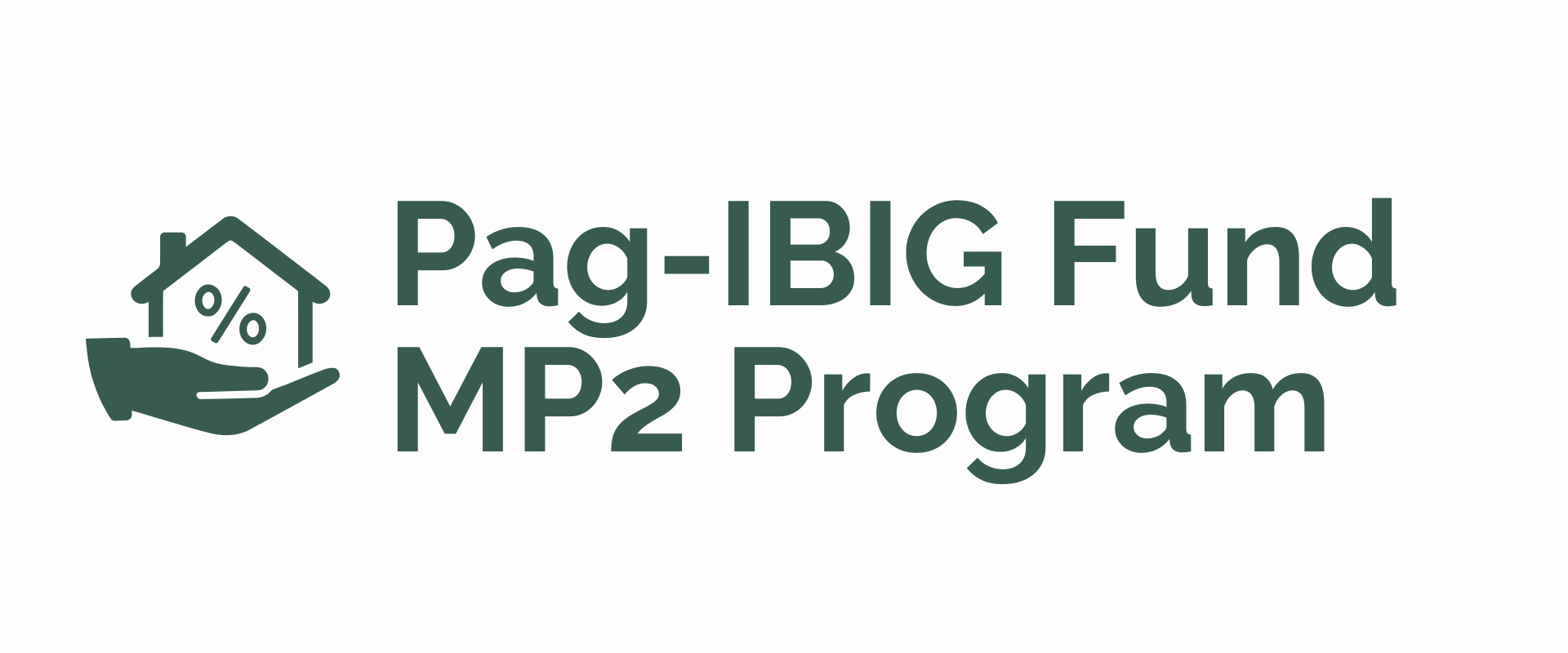 When it's time for you to purchase your own home, your Pag-IBIG Fund contributions may come in handy. However, you can maximize the use of your account by making an investment in the Modified Pag-IBIG II (MP2) Program, a five-year vehicle of the fund.
In contrast to your regular contribution, which is required, the MP2 is a more sophisticated savings program that lasts for five years. Consider it to be a time-deposit account with a higher yield. The returns are guaranteed, so you know you'll get something when your account matures, which is an advantage.
An MP2 account typically increases by 7.5 percent yearly, compounded. For instance, if you invest 500 PHP each month, after five years you could have 36,266.14 PHP and the dividends are tax-free! You have two payment options: monthly payments or a one-time investment with no further action necessary.
Go to the Pag-IBIG website and look for the MP2 area to get started with your MP2 investment. You can choose how much money you wish to deposit into your MP2 account each month for the following five years after you've registered your account number for the program. When your account reaches maturity, you have two options: withdraw your money along with the interest or hold onto it and wait a further five years for higher rates.
PERA is comparable to the US 401k for OFWs living there. It provides tax benefits to encourage people to save money for retirement.
Real Estate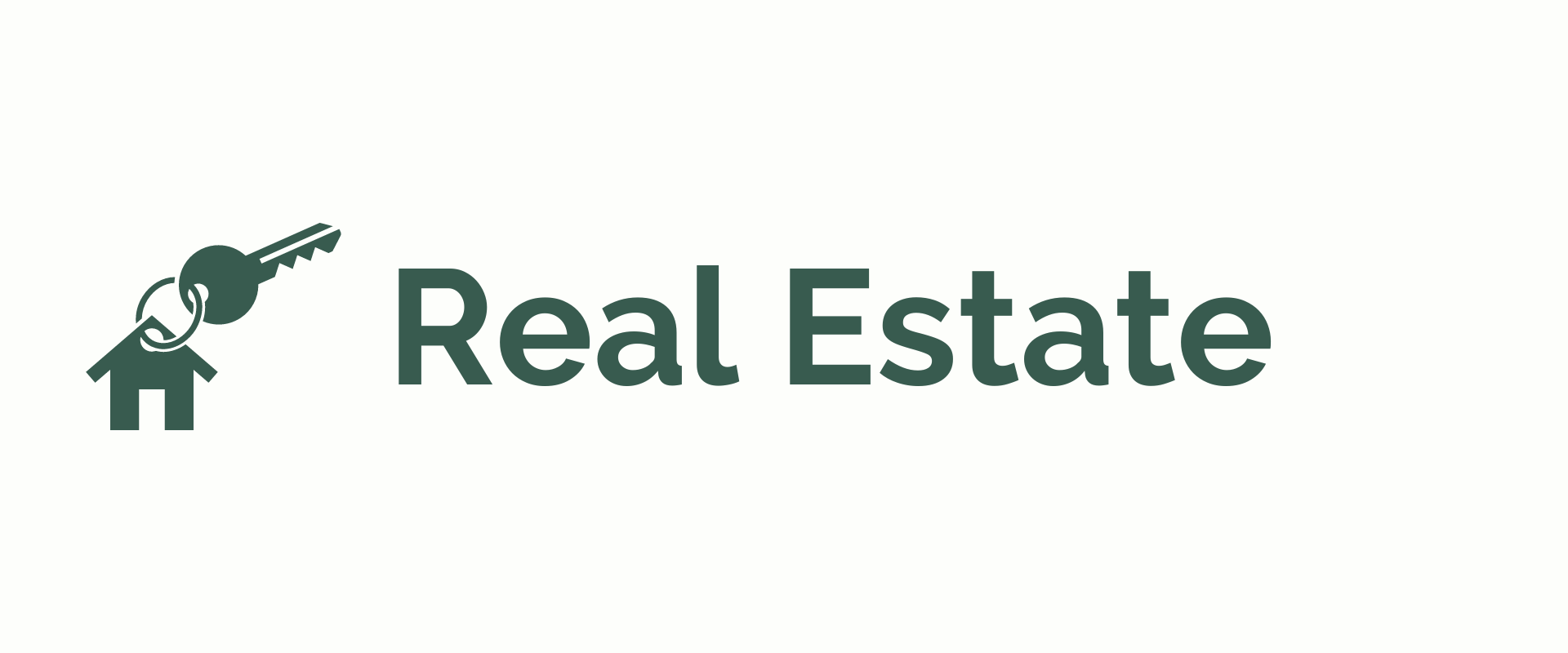 OFWs should think about making a real estate investment. Why? because it can potentially be very profitable and because it is a physical asset. Equities and mutual funds' values might change over time, for comparison. The price of real estate, though, is probably going to stay the same. OFWs can avoid losing their hard-earned money in this way.
In the first year or two of their employment abroad, OFWs are able to invest in real estate thanks to their earnings in foreign currencies. It may take years to accumulate enough money for a down payment on a property compared to people working in the country. Real estate has the capacity to provide excellent profits.
Additionally, if you currently own apartments or condos, there are several other choices you might think about. Due to the popularity of short-term rentals on websites like Airbnb and Agoda Homes, it is now easy for OFWs to make quick money. They can rent out any vacant condo or apartment units under this agreement. Additionally, if you decide to sell your property, you will soon have a sizeable cash reserve in the millions.
Stocks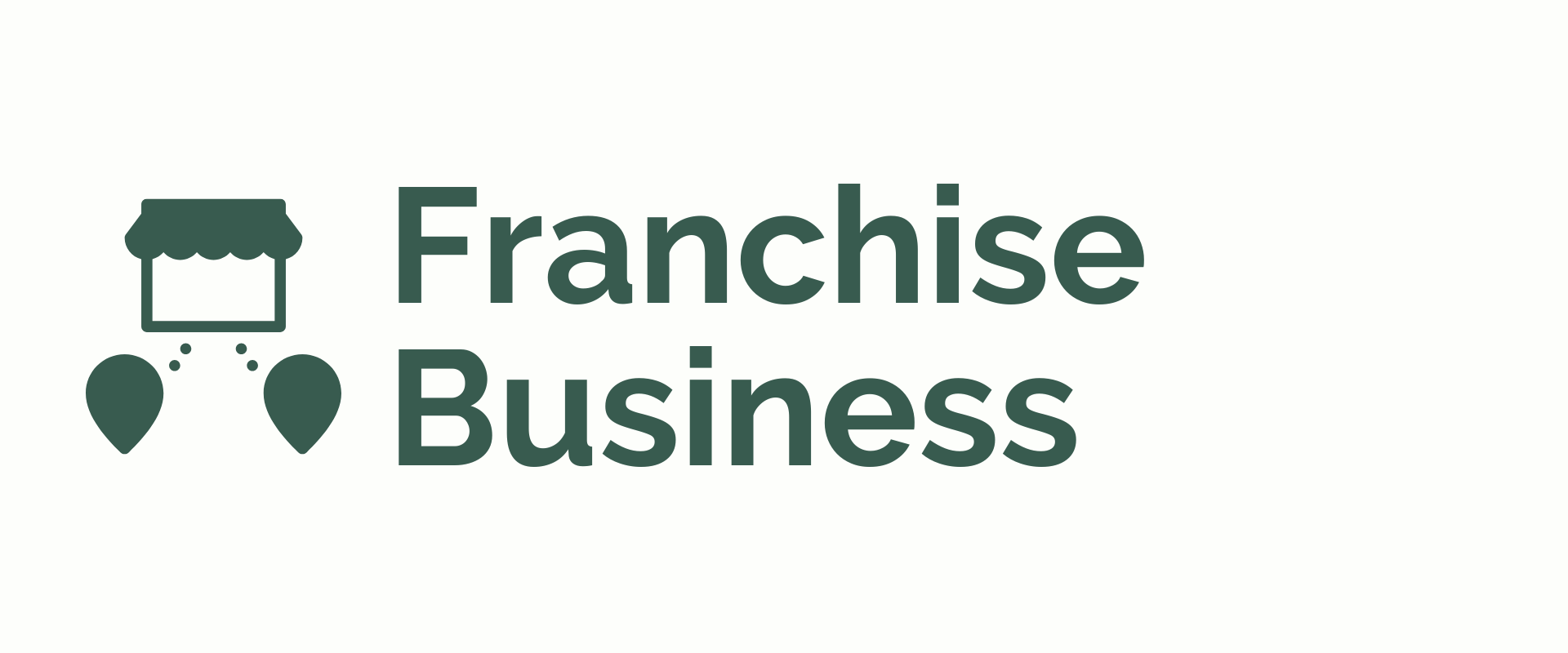 Philippine stock market trading is one of the investing tips that an OFW should concentrate on and give top attention to due to its many benefits.
In other words, even if you are an OFW working overseas, you can still transact on the Philippine Stock Exchange using online brokers by emailing your application forms and supporting documentation. This would enable you to sign up for an account for at least Php 5,000.
If done properly, stock investing can increase the value of your assets. 50% yearly returns are possible in the stock market, but you will surely need to put in some work to learn and research.
The good news is that seminars on financial literacy have gained popularity outside of the Philippines in countries with sizable populations of Filipino workers living abroad.
Franchise Business
Another great investment for OFWs is a franchise. It gives you the chance to get acquainted with business administration while utilizing a tried-and-true approach. There are many different franchise opportunities available, some of which may match your field of expertise or the business model you are most drawn to.
Starting capital for small franchises, including food carts and kiosks, ranges from PHP 50,000 to PHP 900,000. The starting capital for larger franchises is roughly PHP 800,000.
OFWs have the opportunity to increase their income by owning a franchise. But you must collaborate with trustworthy parties. You won't always be in your own nation if you're an OFW. As a result, someone else will have to handle day-to-day operations.
While you are away from home, your family can handle your franchise. Instead of relying solely on your remittances to cover their daily expenses, your family members may be more productive in managing the company and producing money from it.
A word of advice: Always have a reserve or emergency fund when opening a franchise. For a variety of charges including licenses, rent advances, more equipment, etc., you can end up spending more than your initial investment.
Conclusion
Your hard-earned money is valuable, and you should use it carefully. Whether you are an OFW or a local employee, this is true. There are a variety of investment vehicles available today that you might explore. But it's necessary to arm oneself with enough knowledge about these many investing options before making that crucial decision. Learn the advantages and disadvantages of each choice, then decide which one best suits your needs based on your financial capacity, investing goals, and risk tolerance.
Investing makes it possible to achieve all of these goals. Investing in the stock market or buying your own property are both excellent opportunities for OFWs to achieve financial independence.
MUST-READ AND SHARE!
2023 Your Practical Wedding Guide
Your Ultimate Access to Kuwait Directories in this COVID-19 Crisis
Investments and Finance Ultimate Guide
OFW FINANCE – Money News Update that you need to read (Table of Contents)
A Devotional for having a Grateful Heart
Stock Investment A Beginner's Guide
How To Save Money Amidst Inflation
Philippines Best Banks with High-Yield Savings Return
Essentials Before Applying For a Credit Card
If you like this article please share and love my page DIARYNIGRACIA PAGE Questions, suggestions send me at diarynigracia @ gmail (dot) com
You may also follow my Instagram account featuring microliterature #microlit. For more of my artworks, visit DIARYNIGRACIA INSTAGRAM