Last Updated on 11 months by DiaryNiGracia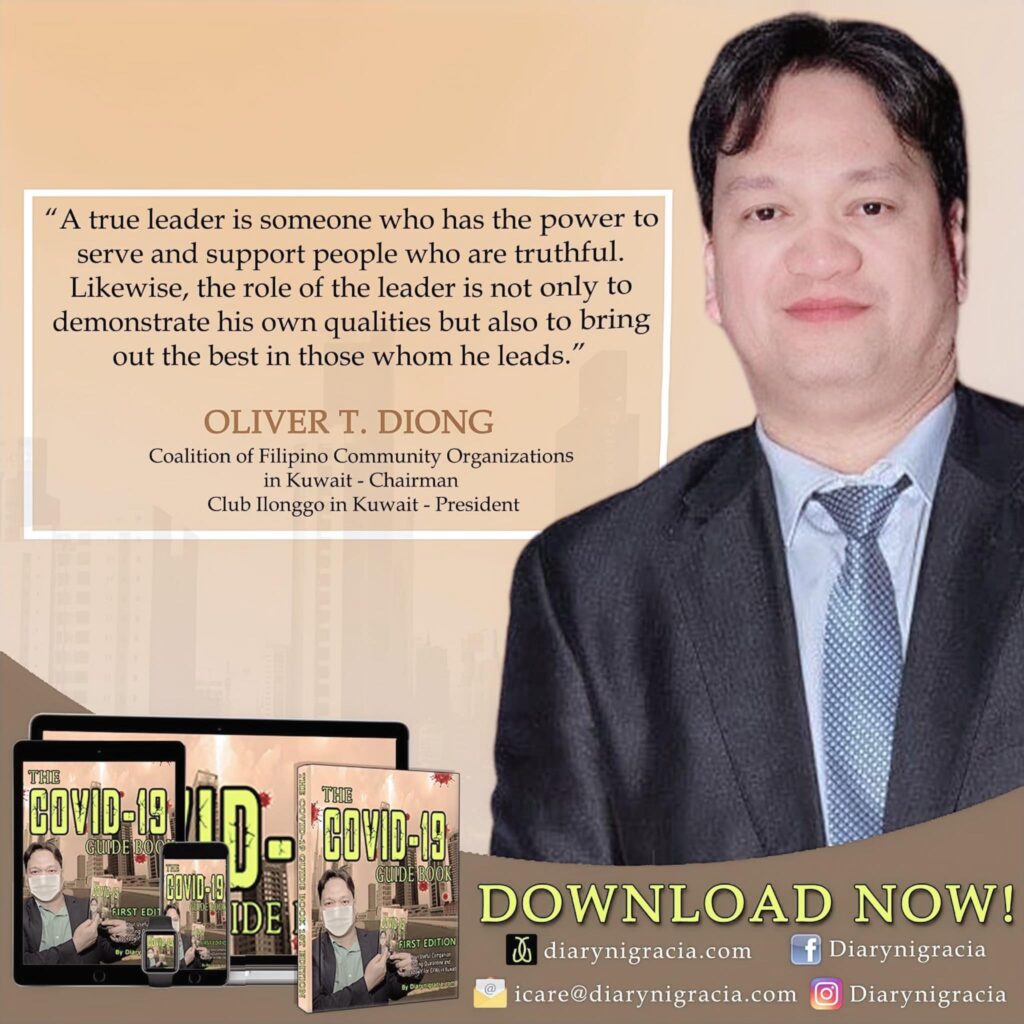 For a Great Overseas Filipino Worker  (OFW)  Leader – A Eulogy for Sir Oliver Tupaz Diong
Today, I write to pay tribute to one of the best leaders I met, Mr. Oliver Diong. He was a hard-working man who invested most of his life in Kuwait for humanitarian purposes, together with legendary leaders/ He touched so many lives of so many vulnerable and underprivileged kabayans in Kuwait.
I am grateful I met a man who more faithfully lived his values, being a leader committed to a higher purpose.
He was a leader to everyone. His method is straightforward. He always taught me by example, especially when I faced dilemmas or rationalization. I sometimes found myself calling him and asking. His character and leadership helped me in the most dreaded part of my life. His committed leadership is the depth of character, values, and achievements. Please allow me to share a few,
Sir Oliver  is very strong in spirit and in commitment. Mapamalaki o maliit na tao, tinutulungan niya sa makakaya niya, nagsisimula at nasa estado na.
Sir Oliver never let another man down. Kahit pagod pa siya, he will fulfil his obligation, his promise. Everyone knew it; He had one word. Honestly, I never heard him utter a lie or intentionally deceive. He never made an enemy, not one. He always insisted that violence would never solve any problems.
Sir Oliver always loves to invite you for a coffee and to sit down. He is always interested in cultivating good friendships. He loved good jokes, ethnic kinds of jokes. Yet his humor was never meant to hurt and humiliate. I never once heard him gawing joke and kapintasan ng iba, pag usapan ang ibang tao, he always treat anyone with respect and kindness.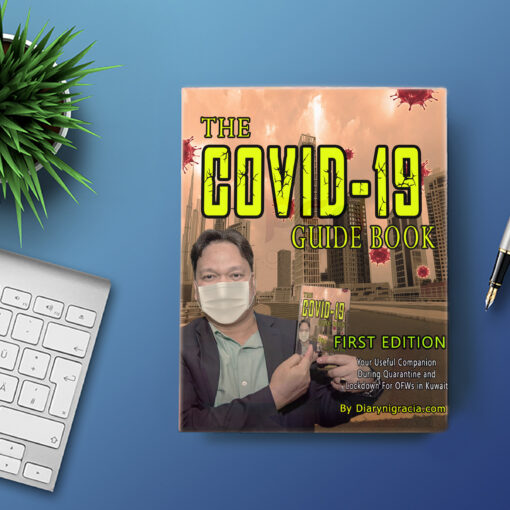 You can check out book here;
The Covid-19 Guidebook (First Edition)
Sir Oliver is very loyal. His faithfulness to the important people and organizations in his life could be seen in the way he steadfastly maintained ties. Mas lalo niya pang napalago at napalalim. He spoke openly of his opinions and how he protects and cares for the organization, his visible cooperation and unwavering support for the community's development created the perfect balance.
Only twice did I ever see him sad. The first time was in one event, but because he is a man of dignity and respect, he chose to be a good leader. The second was the last time I saw him when I felt something was not good with him, but he gave the same answer all the time. I was fine.
Sir Oliver help so many people. He shared so many values from where he worked and this community. Highly values the importance of finances, security, and Insurance. He had a quiet dignity, respecting others the way he respected himself. He was self-reliant. From his work, from his skill with every kind of experience as a leader. He engaged with all sorts of people and organizations truthfully.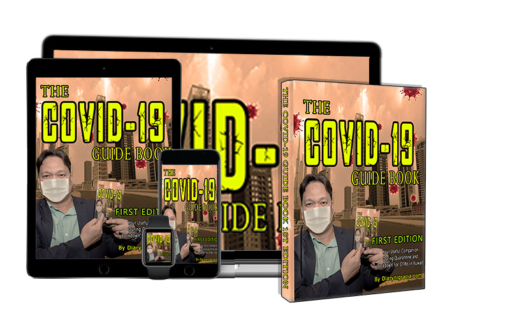 Sir Oliver was responsible to the very very end.
His parting gift. United one big Filipino community through his servant leadership.
Read more here;
An Interview with SIR OLIVER DIONG on HOW TO BE A GREAT LEADER
Farewell, Sir. You did well. You did really good leadership.