Last Updated on 3 months by DiaryNiGracia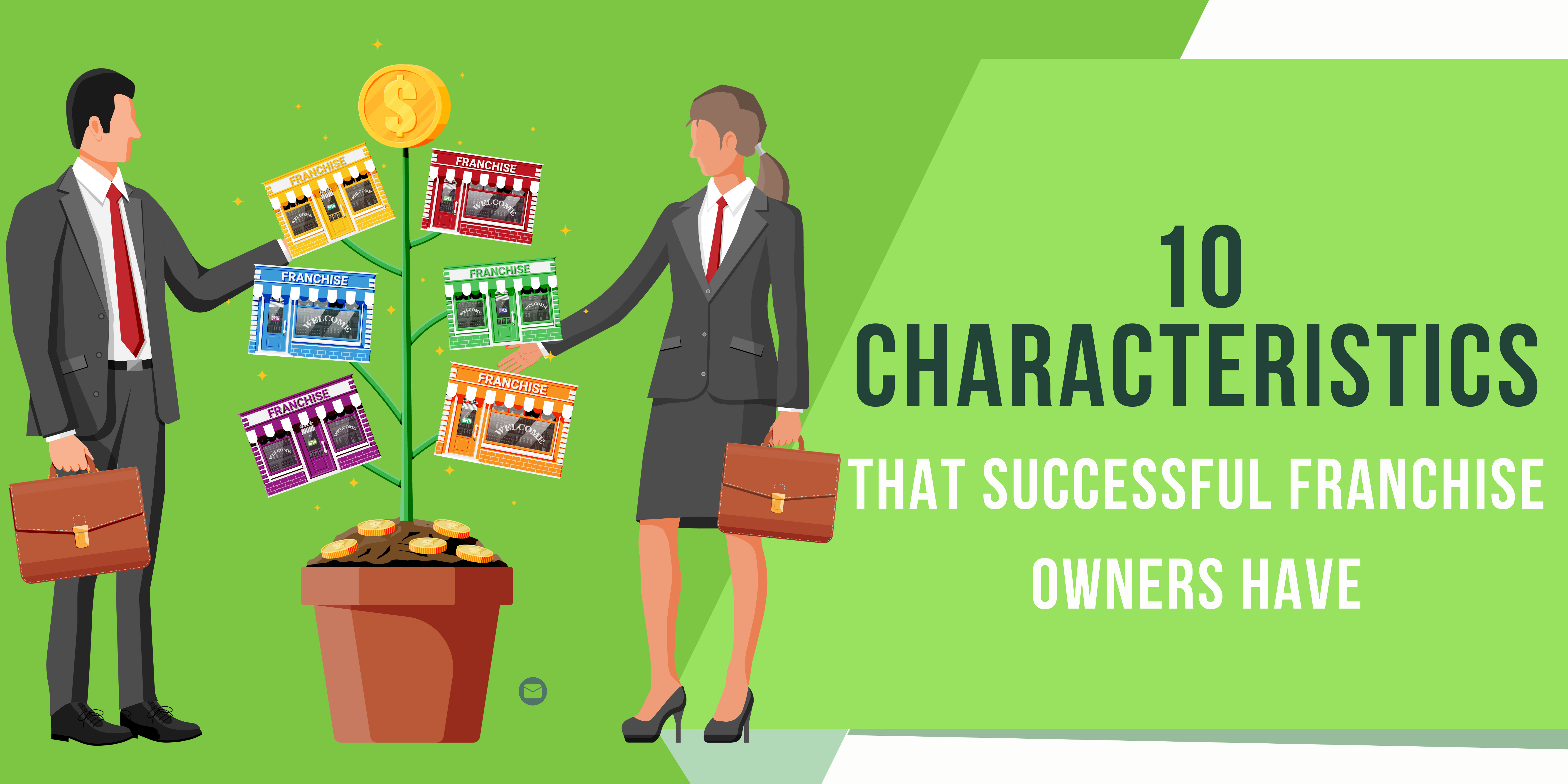 10 TRAITS OF GREAT FRANCHISORS
Building a business requires a lot of strength, perseverance, and dedication, and the majority of successful businesspeople have certain personality traits, such as enthusiasm, motivation, optimism, and the courage to take risks. But not all successful businesspeople make successful franchisors; it's a completely different game and calls for a different set of abilities. Although not everyone ought to become a franchisee, those who do often have traits that aid in their success. Do you believe you possess what it takes to be a franchise success? Here are the top 10 characteristics that successful franchise owners have:
Mins to Read: 8 minutes
Age: 25-55

A good leader exemplifies humility—letting others shine and feel their value beyond measure. According to Mandela, a leader is like a shepherd who "stays behind the flock, letting the most nimble go out ahead, whereupon the others follow, not realizing that all along they are being directed from behind."
Leadership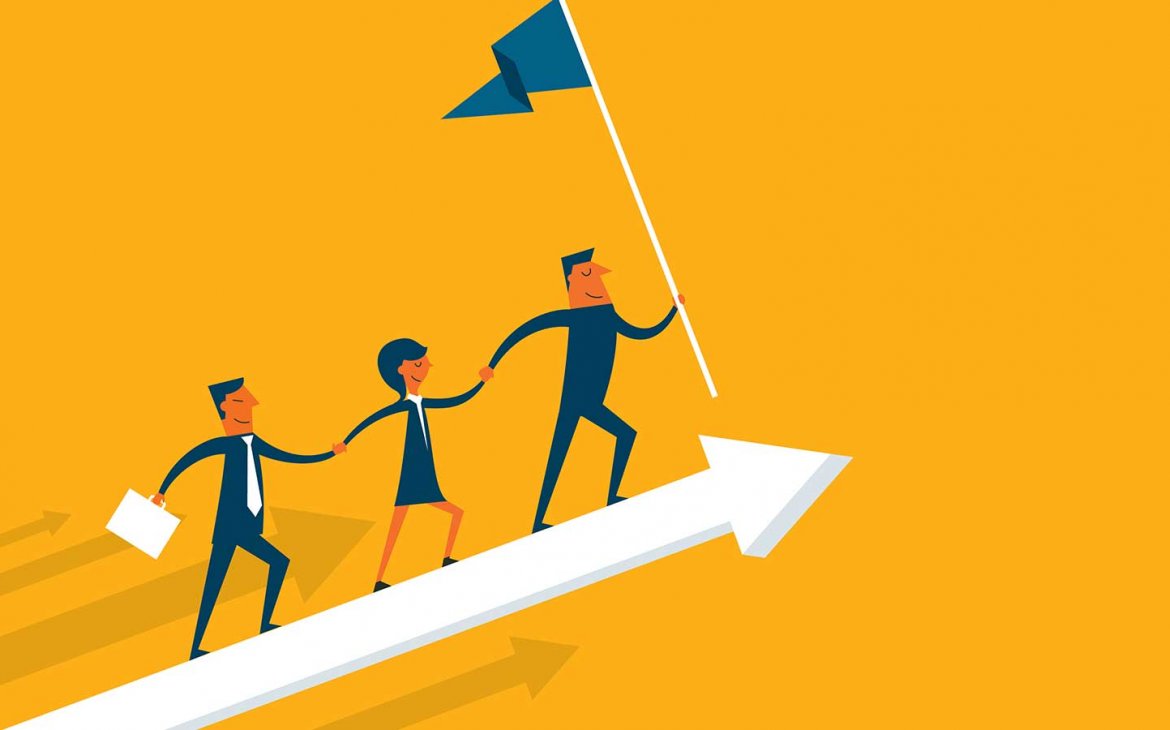 A franchisor who sets very specific goals for the business and keeps it moving in that direction will be more successful than one who takes a more flexible approach to management.
Franchisees look to a franchisor for leadership, justice, and honesty. Competence, excellent leadership, and direction are also crucial. These qualities distinguish the top franchises from the rest of what the market has to offer and will frequently determine the franchisee's loyalty and dedication.
What's your vision? Have you told the franchise network about it? Everyone likes to know where they are going and prefers to follow someone who is passionate, clear-headed, and determined about their goals.
Good Communication
An open line of communication between the franchisor and franchisee is the foundation of a successful business. A good franchisor should constantly be approachable and establish open channels of communication inside their company. One of the most important aspects of a successful franchise is internal communication. In order to preserve the reputation and quality of the brand consistently, the franchisee and the company owner must share ideas, collaborate on issues, and discuss solutions.
Only if you are always reachable and have clear communication will this occur. Don't leave your franchisees in the dark if you are unable to manage communications personally; make sure someone else in your organization does.
Passion
A good franchisor must have the ability to motivate both the franchisees on their team and the clients who are purchasing the good or service. It will trickle down to the team and beyond if the franchisor is enthusiastic, passionate, and sincerely believes in the company's beliefs and goals. They are prepared to go above and above to promote the brand message and guarantee the franchise's success. The franchisor is pragmatic and acts in the best interests of the business while still making good decisions.
Long-term commitment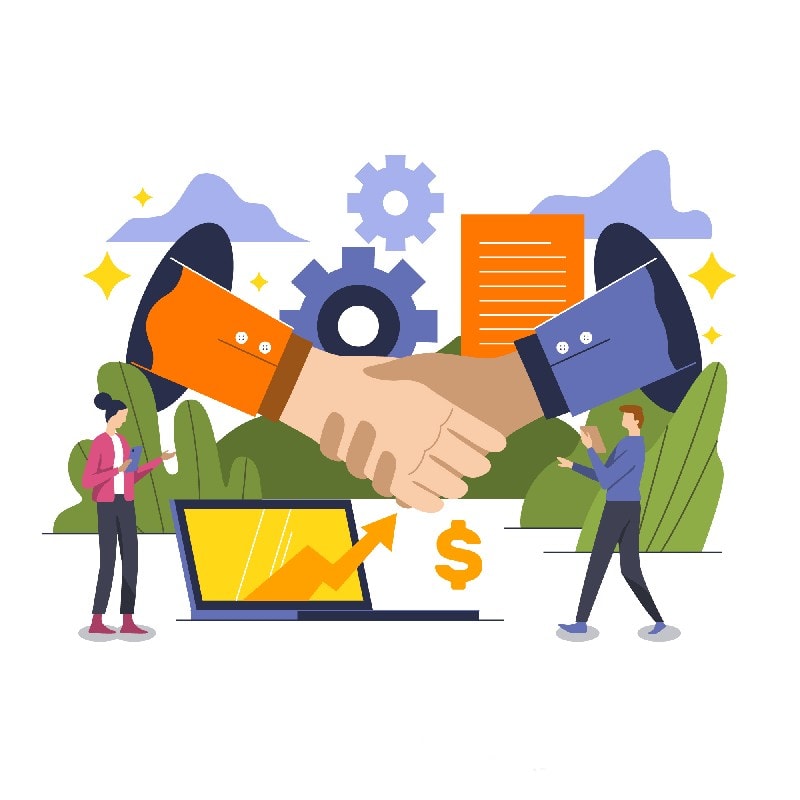 Franchisees prefer to see uniformity in behavior, whether it be in terms of network-wide control or message delivery. Long-term plans are a trait of the top franchisors. The franchisees will have good chances thanks to their dedication to company growth in the upcoming years.
A franchisor with long-term development goals is simple to spot. The availability of training and equipment, ongoing support, and the company's history all provide insight into how well-established corporate culture is and whether the management will still be in place in the future.
Flexibility and Adaptability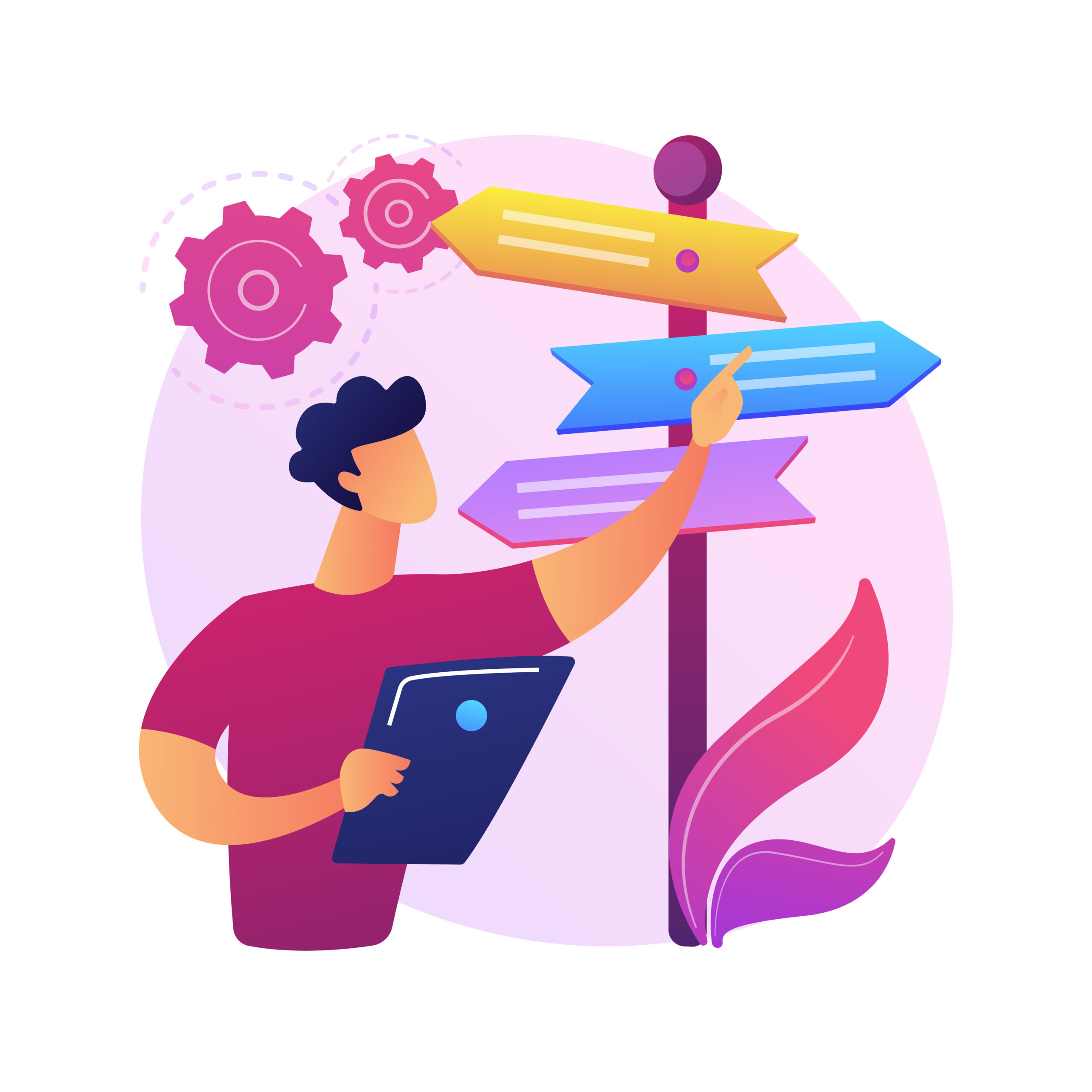 Things shift. New trends occur, consumer demands and wants change, and competitors start to appear. A good franchisor recognizes the need for the company, its name, and its goods or services to change, and works to improve and adapt the enterprise in order to keep it going forward. Being flexible is essential for franchisees. In order to successfully launch your new company, you must have the capacity to be adaptable and flexible as well as robust and able to recover from setbacks.
Supportive
The signing of the franchise agreement does not mark the end of the relationship between the franchisee and the franchisor. A smart franchisor understands the value of continuing to support and train the franchise team and is attuned to what the franchisees require of the management team.
Franchisees can only be successful if the franchisor offers them full support. Successful franchisors provide their franchises with more than simply a recognizable brand and a tested business concept. A variety of services, such as site selection, financial guidance, marketing, hiring, and management, should be provided by franchisors.
Honesty
Transparency, honesty, and commitment are highly regarded in any collaboration, and franchisees are increasingly referred to as franchise partners. A good franchisor is transparent and honest about any obstacles the company has encountered or may encounter, as well as how the brand may overcome them or has learned from its failures. Additionally, it's crucial to continuously update the franchise team on industry trends and how those can affect them and their company.
Team player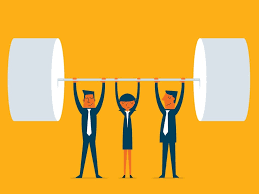 Franchises are not stand-alone businesses. You must abide by a specified set of business standards defined by the franchisor and successfully employed by other franchisees in order to maintain your franchise. Customers need consistency so they know what to anticipate at each franchise site. A franchisee is not only expected to adhere to a system and follow the "rules," but is also obligated to do so.
Marketing experience
Every successful franchise is built on strong marketing. Franchise systems ought to set up marketing initiatives and events that will raise awareness of the brand and encourage customers to visit each location. On the other hand, a poor franchisor lacks a marketing plan and delegated marketing duties to the franchisees.
The initial task of lead creation is practically impossible. It requires a highly focused marketing effort, an in-depth knowledge of the market, and the appropriate creative strategy. The greatest franchisor will provide new network participants with access to these priceless resources. The most important factor in establishing oneself and taking full advantage of an opportunity is frequently marketing.
A visionary
The franchisor needs to establish precise short- and long-term objectives. They should possess the leadership qualities required to develop this vision in the franchisees and staff.
MUST-READ AND SHARE!
2023 Your Practical Wedding Guide
Your Ultimate Access to Kuwait Directories in this COVID-19 Crisis
Investments and Finance Ultimate Guide
OFW FINANCE – Money News Update that you need to read (Table of Contents)
A Devotional for having a Grateful Heart
Stock Investment A Beginner's Guide
How To Save Money Amidst Inflation
Philippines Best Banks with High-Yield Savings Return
Essentials Before Applying For a Credit Card
Credit Card Starter Guide for Beginners
If you like this article please share and love my page DIARYNIGRACIA PAGE Questions, suggestions send me at diarynigracia @ gmail (dot) com
You may also follow my Instagram account featuring microliterature #microlit. For more of my artworks, visit DIARYNIGRACIA INSTAGRAM