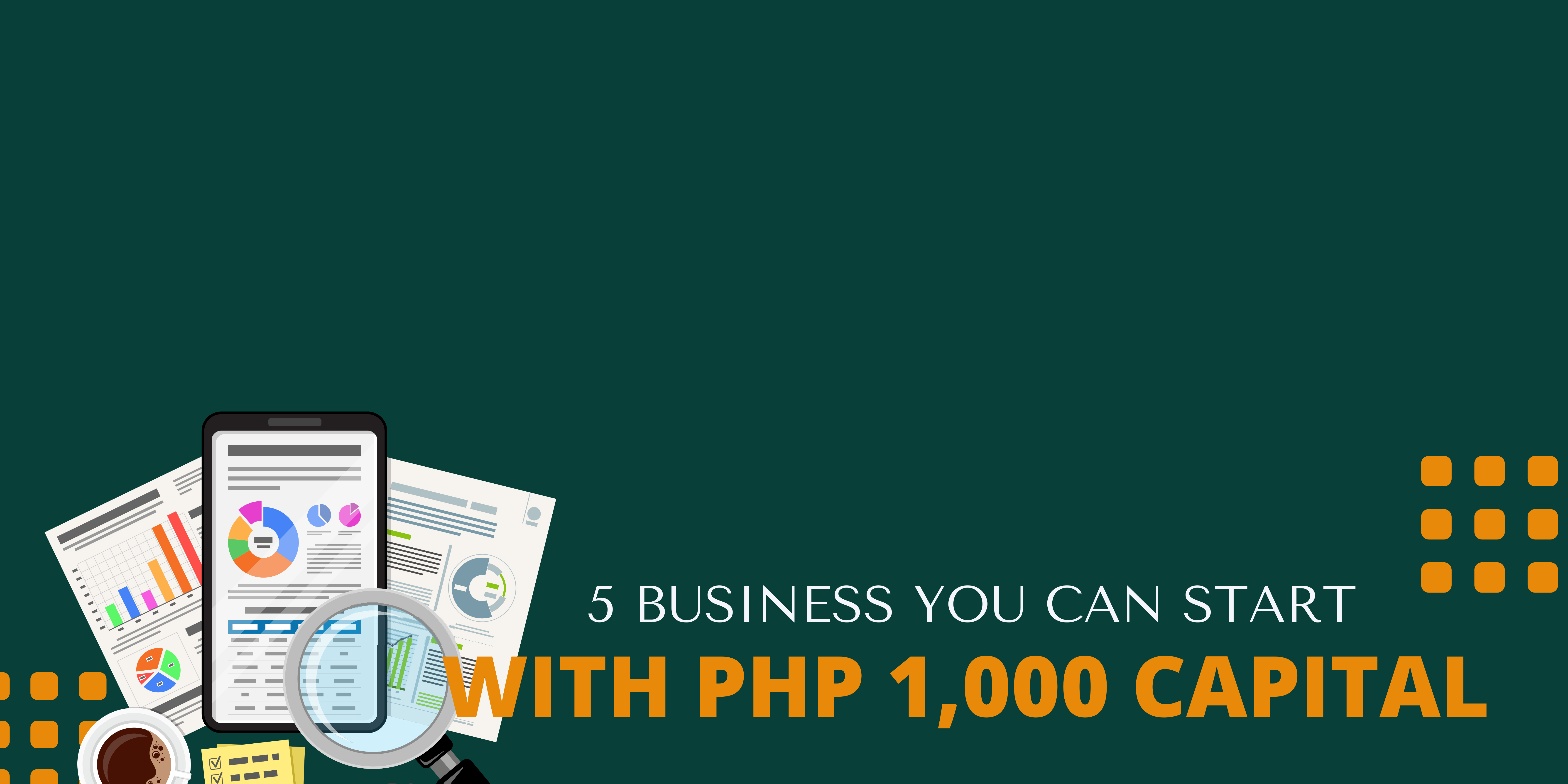 STARTING A LOW-CAPITAL BUSINESS
Getting businesses off the ground with very little money is extremely difficult, but it is possible. It's always enticing to "get rolling" with a business idea even when you don't have all you need since entrepreneurs are frequently restless. We revere companies like Mary Kay and Domino's Pizza that were founded with just a few hundred dollars and extol the virtues of "bootstrapping a business." Despite the fact that your firm may be "technically" lucrative, if you run out of money, you're out of luck. If you get paid right away, have cheap overhead, and don't have big inventory or labor costs, starting with very little capital is the best option.
Mins to Read: 8 to 10 minutes
Age Bracket: 20 – 30 years old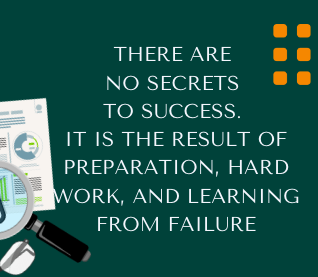 Cash flow is crucial to every organization, and there is frequently a significant lag between when you get paid and when the invoices are due. If you don't have a safety net or line of credit with a bank, unanticipated costs, fraud, or a client default can bankrupt your entire company. If you're going to start out with a small amount of money, you need to carefully plan your strategy and maximize your cash savings. Your business concept is the first step in this. A business that you launch should have very low expenses, rely primarily on you for labor and have a scalable business strategy. Remember that any company using this strategy will have a lot of competition, so you'll need to fight hard for consumers.
Self-Employed Delivery Driver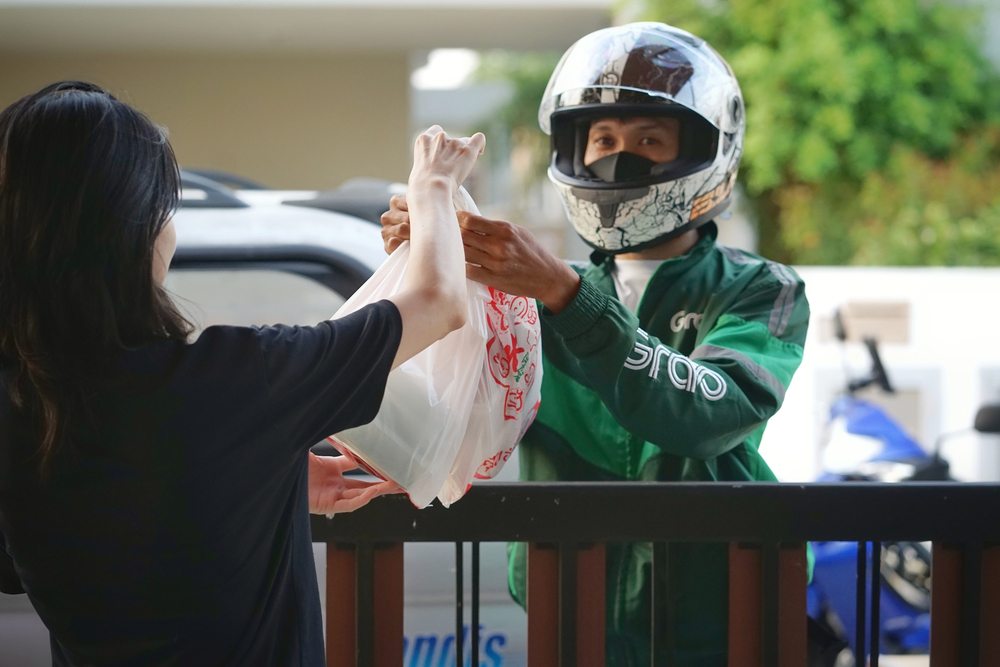 If you have Php 1,000 to invest and are seeking flexible business ideas in the Philippines, delivery driving might be something to consider. You're likely familiar with food panda and grab, which regularly bring delectable meals to our homes. But you have access to a wide variety of routes as a self-employed delivery driver. For instance, because they lead such busy lives, many people frequently forget to buy food or other daily necessities. People have been in need of services that may deliver their food, laundry, and other necessities right to their doorstep.
If you have extra time and a mode of transportation for service then you can start this set-up. In this business, everyone benefits. It can imply that your company grows, and who knows where this idea will lead you.
What will this cost you? Very little in terms of money, but it will take some time. Before a company accepts your idea, you might need to approach a number of them and demonstrate your responsibility and reliability.
Selling Home-made Items
Do you enjoy baking or crafting things? If so, your next investment may be in this Philippine businesses concept with a Php 1,000 starting capital. Have you ever seen someone in a Facebook group selling homemade goods like flip-flops or commonplace foods?
This has the potential to be a very lucrative source of revenue and a very prosperous businesses. For instance, before KFC became the commercial success it is today, its founder in Kentucky went door to door trying to sell his handmade chicken. Therefore, you can use it to transform a product into a business.
Comparing food to other things, there are certain differences. You might need to look into certain laws and regulations regarding food safety before starting if you plan to sell to the general public. You can market your well-known kare-kare online or manufacture flavored milk teas at home. Up to PHP 250 can be spent on meals (enough for two), while PHP 120 can be spent on a 500 ml bottle of prepared beverages. Cook only meals that are cooked to order to ensure that nothing you prepare is wasted. The same applies to beverages.
You can also offer other handcrafted goods like candles, soaps, fragrances, spaghetti sauces, sandwich spreads, and a variety of other things. These products may require a variety of starting investments and additional expertise to produce them.
What would the price be? You just need to pay for the necessary supplies and equipment if you intend to sell other things, such as food or flip-flops. You might also need to account for delivery charges if you deliver.
Referral Agent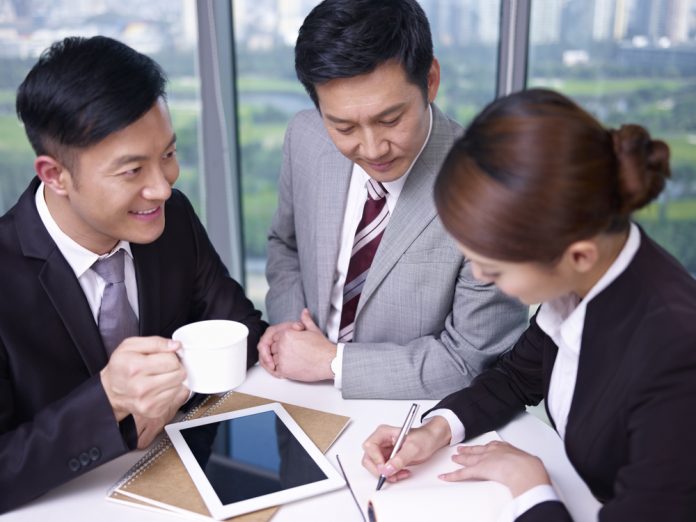 The referral businesses are fantastic since it may be operated both part- and full-time. Additionally, if you can locate a client in the premium sectors, the commission amount could be very high. What exactly is a referral agent, then? A referral agent serves as a link between the buyer and the seller; however, the exact duties vary based on the industry you operate in.
For instance, if you know someone who is selling their home or a real estate professional who has property they wish to sell. For a charge, also known as a finders fee, you may locate a purchaser for them. This is a great choice for people who spend a lot of time online because networking on social media may frequently offer you an edge in finding a buyer.
Always be truthful and honest with the buyer; not only is this the correct thing to do, but it may also prevent the sale from going through if the buyer learns something they don't like that you failed to disclose. Finally, your finders fee will not be paid.
How much is this, exactly? The costs are extremely inexpensive because all you typically need is a good networking strategy and access to social media. However, the time takes a little longer than it does to pay. If you ever use this type of business strategy, stay in touch with your potential customers because even if they are not a good fit for one offer, they might be for another.
YouTuber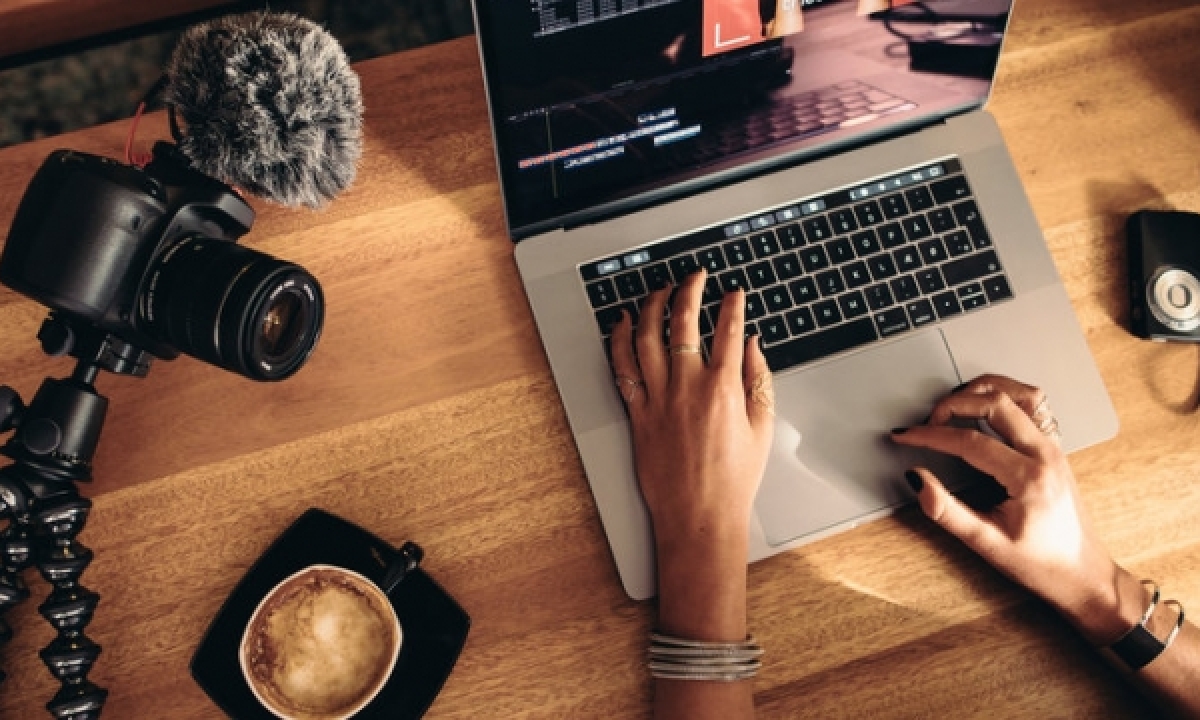 Did you know that one of the world's most active countries on social media is the Philippines? Since a few years ago, I have always considered this ironic. The Philippines was then listed as having some of the slowest internet speeds in the world! However, things have started to get a little better, and many are now able to support themselves entirely through YouTube, Vlogs, and blogging.
Each of these platforms took time to develop, of course, but now many Filipinos in the Philippines and abroad are earning a full-time living from their blogs, Vlogs, and YouTube videos. Because you can cross-sell and expand your following on another platform, this business idea is quite lucrative.
Let's go with Bob as an example. He is passionate about exercise and enjoys posting videos on YouTube. His videos had thousands of views and subscribers after six months. What is Bob's source of income? On his YouTube videos, he frequently receives money from advertisements. Even so, a lot of his fans go to his website where he can make more money from different forms of advertising and has the chance to make even more money by offering his visitors a customized exercise plan.
Although this is true in some industries, many people believe they need thousands of views and subscribers to run this type of businesses successfully. However, if you are savvy and can maximize your revenues, you can easily outperform someone who has 100,000 more subscribers.
What will this cost you? Investing in a top-notch video recorder, the ideal lighting, and other online and offline tools has a price. While some equipment is required, not all of it is. Without investing a lot of money in their videos, several entrepreneurs get a healthy monthly income from their channels.
Some bloggers and YouTubers make product recommendations because they are paid on a commission basis. In other words, they will tell you that you must purchase this video program, camera, etc. in order to succeed, but in actuality, the item is frequently not necessary. It is entirely up to you if you decide to enhance your company's equipment after you have received a paycheck.
Home Massage Therapist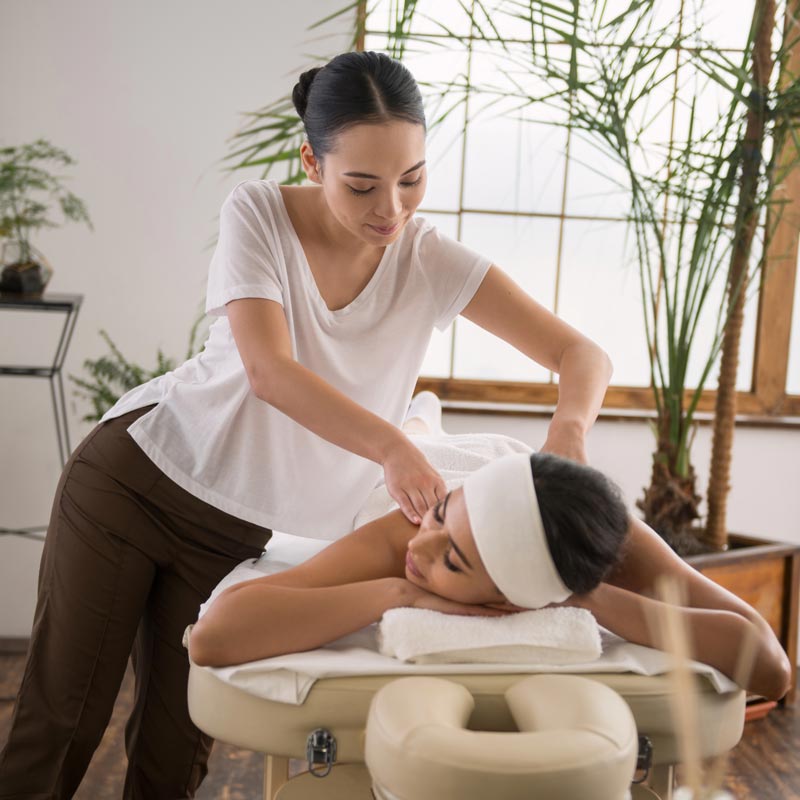 Massage treatment may be an option for you if you have a spare room or can provide services in your house. Some courses are available both online and in person.
When you work as a professional massage therapist, your body will be put under a lot of stress, especially if you massage multiple clients each day. As your clientele expands, though, you might be able to grow this into a company that runs on its own without your input.
People constantly aim for two things in particular. 1) To make their lives more enjoyable and exciting. 2) To spare themselves from misery and pain. When generating ideas for commercial ventures, keep this in mind.
Tips for Starting a Business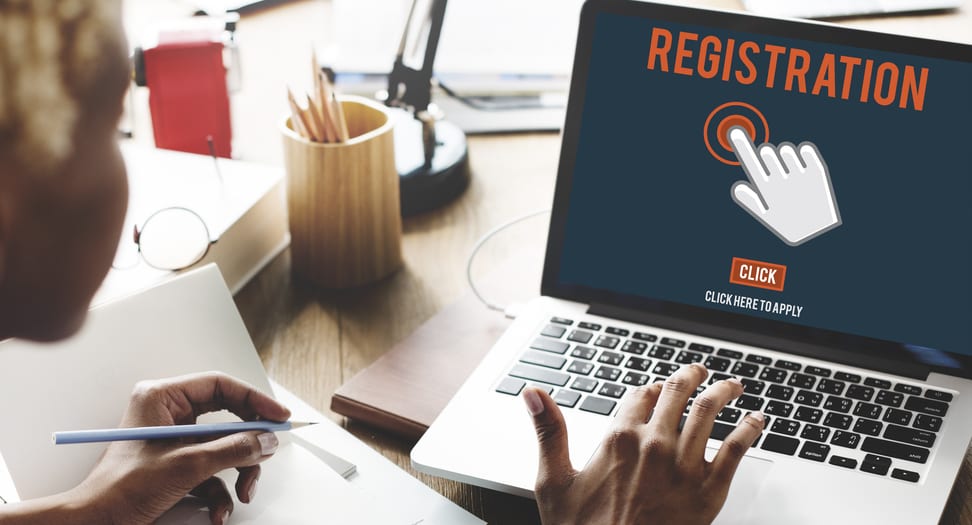 Make sure your company is registered with the SEC or the DTI. This depends on whether it is a corporation, partnership, or sole proprietorship. Additionally, be sure to register with BIR and obtain your mayor's permit from the city where you intend to run your business. If you plan to hire staff, you should also register your business with PhilHealth, SSS, and Pag-Ibig. You also need to register your business with DOLE if you have ten or more employees. Make sure you cover any additional pertinent registration requirements your company may have in regard to the goods or services you are providing.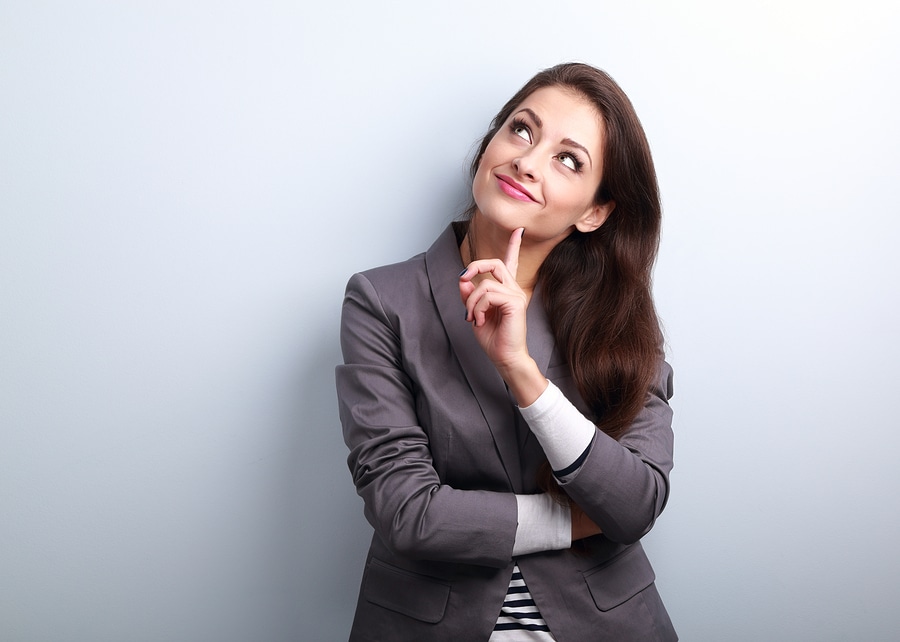 Avoid rashly entering a business before carefully weighing all of its advantages and disadvantages. Make sure you have a business and marketing plan as well as a SWOT analysis prepared. Knowing the industry you are entering pays well. Before making the leap, immerse yourself in the market by attending seminars and training, reading trade literature, and doing anything else you can.
A business's cash flow must be carefully managed. Even if you can work with an accountant, it's a good idea to start by learning how to manage your own accounts. In tiny firms, your sole source of support at first was you. So be sure to understand how to handle both your books and your cash flow.
Always keep in mind your taxes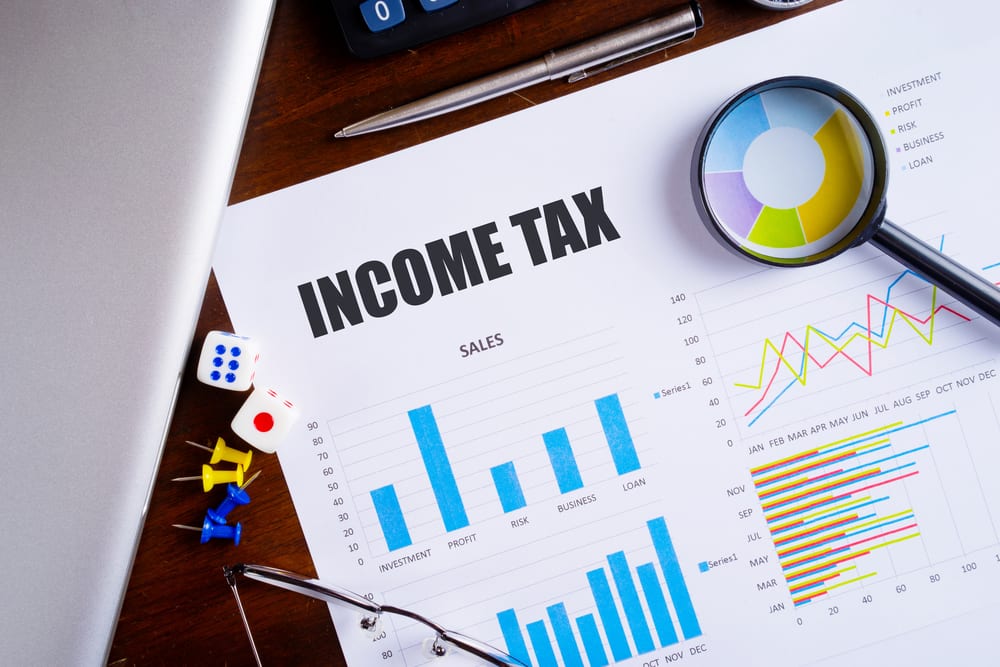 Make sure you comprehend your taxes and are aware of when you must pay them. By doing this, you will avoid conflict with the BIR and ultimately with Philippine law. Consult with an accountant or other tax specialist if you find the calculation and payment of taxes to be overwhelming.
Speak with someone about the best ways to promote your brand. This may be through digital marketing tools like websites, social media accounts, and the like. If you don't have the time, you can hire a professional to handle your accounts. Digital marketing will raise public knowledge of your company. Also, they provide you access to a larger but more focused audience, and potentially enhance revenue.
MUST-READ AND SHARE!
2023 Your Practical Wedding Guide
Your Ultimate Access to Kuwait Directories in this COVID-19 Crisis
Investments and Finance Ultimate Guide
OFW FINANCE – Money News Update that you need to read (Table of Contents)
A Devotional for having a Grateful Heart
Stock Investment A Beginner's Guide
How To Save Money Amidst Inflation
Philippines Best Banks with High-Yield Savings Return
Essentials Before Applying For a Credit Card
Credit Card Starter Guide for Beginners
If you like this article please share and love my page DIARYNIGRACIA PAGE Questions, suggestions send me at diarynigracia @ gmail (dot) com
You may also follow my Instagram account featuring microliterature #microlit. For more of my artworks, visit DIARYNIGRACIA INSTAGRAM