Last Updated on 4 weeks by DiaryNiGracia
START A BUSINESS WITH PHP 100K CAPITAL
In the Philippines, finding business ideas might be a game of chance. The "wow that's a great venture to start!"  that might occur while watching TV, driving a car, or taking a shower, when you least anticipate it.
However, not everyone encounters serendipity. For most of us, the need to find a business idea stems from our current circumstances. Finding a good business concept is the first step towards obtaining financial freedom, whether you're a college student seeking additional money, a corporate employee weary of the rat race, or a housewife looking to supplement your husband's income.
Mins to Read: 8 to 10 minutes
Age Bracket: 30 – 50 years old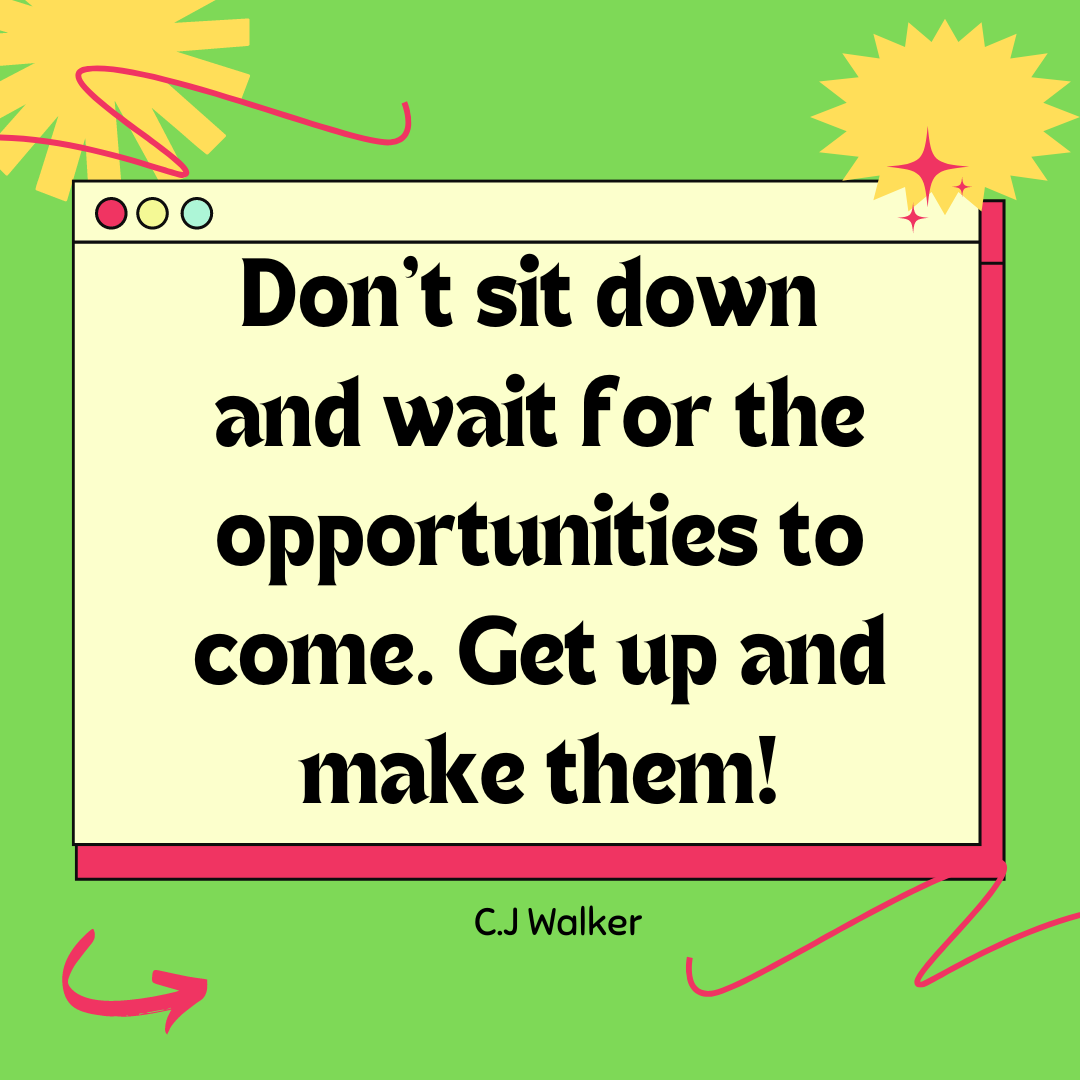 Getting your business off the ground in the Philippines is a thrilling idea filled with optimism for prospects. Many investors have been drawn to this dynamic location by its expanding economy, rapid growth in the service sector, vibrant culture, and ideal environment. You are not the only one who sees the opportunity in front of you. You may start your great business for as low as Php 100,000.
Tips You Need To Know

Don't worry if you are overawed by the number of lucrative businesses in the Philippines that you can launch with just Php 100,000. Here are some things to consider about which option is best for you and your situation:
Start with a task you are already familiar with. Selecting a firm that fits your knowledge base, expertise, interests, or hobbies is preferable.
Take a look around. Look into the needs that local firms have not yet been able to fill. Locate a void in the supply-demand chain and fill it.
Construct substitutes for imported items. Examine the frequently imported commodities into the nation to see if there are any locally produced goods you can sell to replace them. This will make your products more inexpensive for your customers and generate more money for nearby businesses in the provinces.
To already profitable enterprises, add a twist. Study the strategies of other successful companies and incorporate your unique spin to serve your clients better.
Verify your business concept. Start modestly to determine whether or not your firm will succeed before investing all of your capital. Check to see if customers are willing to pay for your goods and services. You can also get customer input to figure out how to improve things.
Laundry Shop Business
If you live close to condominiums and commercial areas, a laundry shop that offers pickup and delivery services is a great small business idea in the Philippines. Despite working from home, some people might find it challenging to do household tasks during working hours.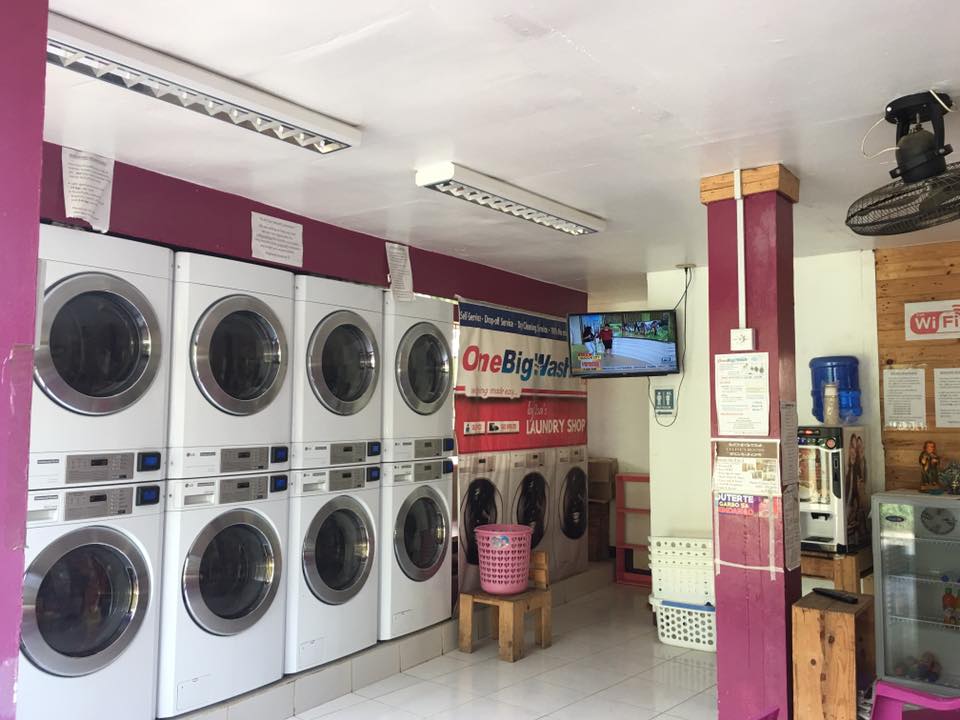 For 8 kg of laundry, which includes washing, drying, and folding, laundry shops usually charge between Php 150 and Php 250. Delivery fees may apply to pickup and deliveries. However, you can provide this service gratis as part of a campaign. Here are the first few things you need to know and consider when starting a laundry shop:
The original business plan should ideally include a list of the services you desire to provide, along with any additional services like pick-up, delivery, and wash-and-fold. Customers who are busy professionals, those wh
o live in apartments, students who live in dorms, etc. are typically targeted by laundry shop operators.
Finally, you might consider choosing a convenient place for your target audience. For instance, starting a laundry service in the Philippines might be a terrific idea in an area close to apartment buildings. This is because residents of particular housing types cannot access washers and dryers. Avoid choosing a location near a competitor.
Owners must first register their washing business as a sole proprietorship with the Department of Trade and Industry. Business owners must go to the Securities and Exchange Commission for companies or joint ventures in every other case. They would then need to proceed to the municipal building to obtain a business permit. Since the Mayor's Permit can cost more than 10,000 PHP, 40,000 PHP might be required. The legal and government fees associated with opening a washing business in the Philippin
es must be handled by business owners. The Mayor's Permit may need to be submitted with the business transaction form. It is necessary to receive a Certificate of Registration and Tax Identification Number from the Bureau of Internal Revenue. Additionally, owners must register with PhilHealth and the Social Security System if the laundry shop will have five or more employees.
If hiring employees is something you're considering, a cashier, delivery personnel, and drivers are good places to start. For the first few months of operation, 1 to 2 personnel are frequently sufficient for self-service laundries. If you had more consumers, long-term hiring decisions might be based on demand. For instance, in Metro Manila, a laundry shop employee's minimum and average pay are 12,000 PHP, with perks for 25 working days.
Laundry shop owners in the Philippines are required to pay a percentage tax for businesses with gross annual sales of less than 1,500,000 PHP. Depending on the firm, this can equal 3% to 5% of the monthly income. For people who have formed or intend to form a corporation, the introductory corporation tax rate in the Philippines is now 30%. The amount of energy consumption the laundry shop uses and how energy-efficient the machines are determine the monthly expenses, which vary (if the shop has 5 to 10 devices with an air-conditioner, the monthly electric bill could reach 20,000 PHP, and 15,000 PHP for the water bill).
Launch a Food Kiosk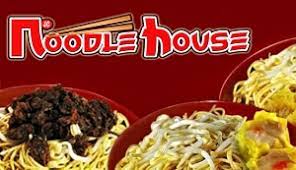 The food franchising package offered by JC Franchising Inc., a Philippine-based franchisor, is called the Noodle House Food Cart Franchise. Authentic stir-fried noodles from Hong Kong are available at Noodle House. Customers have the choice of ordering simply the plain noodles with a combination of their sauces or selecting from a wide range of toppings, including pork, beef, wanton, and sharks fin siomai, all of which are available at highly reasonable pricing. The initial franchise fee is Php 79,000 to Php 100,000.
The package includes:
Using a trademark and a logo
Utilizing a business system
Heavy-duty tools and appliances
Six employee uniforms
Free food samples worth P1,000 is available
Promotional materials (banner and menu tarpaulin, and banner stand)
Thorough employee training
Aid with opening
Operations guide
Signed franchise agreement
Four days of crew training on-site
Help from the monitoring officer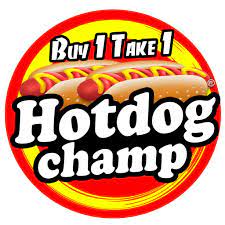 Hotdogs are a popular street dish eaten by people of all ages. Sausage is cooked (either grilled or steamed) and served as a hotdog on a stick or in a bun. This snack is among the most outstanding options for people on the run or who want to satisfy a comfort-food craving. Hotdog Champ is a concept for a food cart that offers sandwiches and hotdogs on sticks for a very reasonable price. You can launch your own Hotdog Food Cart through Hotdog Champ for Php 79,000 – 100,000.
The franchise includes:
Food Cart in the Semi-Kiosk style (4.5ft x 2.5ft x 6.5ft)
Full Selection of Heavy Duty Equipment
Two (2) sets of crew uniforms (T-shirt, apron, hairnet, Visor)
Php 3,000 worth of goods
Cooling box
Ads on banners with stands
Seminar on franchising
Crew practical training
A supply kit
Manual for Video Training & Operations
Cost and Pricing Guide
Franchise Agreement notarized
Marketing Assistance
Franchise Fee Includes:
Application of Trade Names and Propriety Marks
Site authorization and support
Hands-on instruction for franchisees and service personnel
Marketing support
Ongoing development and research
Constant site visits and direction
Other InformationYou Need to Know:
The initial term of the franchise is one year, with free renewals.
The minimum required area is 1.5 to 2 square meters.
The location must be accessible when the franchise agreement is signed.
Advantages when franchising Hotdog Champ!:
Simple to use, with ongoing product development and advice
Low capital expenditure and ROI of 6–8 months or less
There are no fees for royalties, renewals, or advertisements.
Reputable brand, tried-and-true goods
Cafe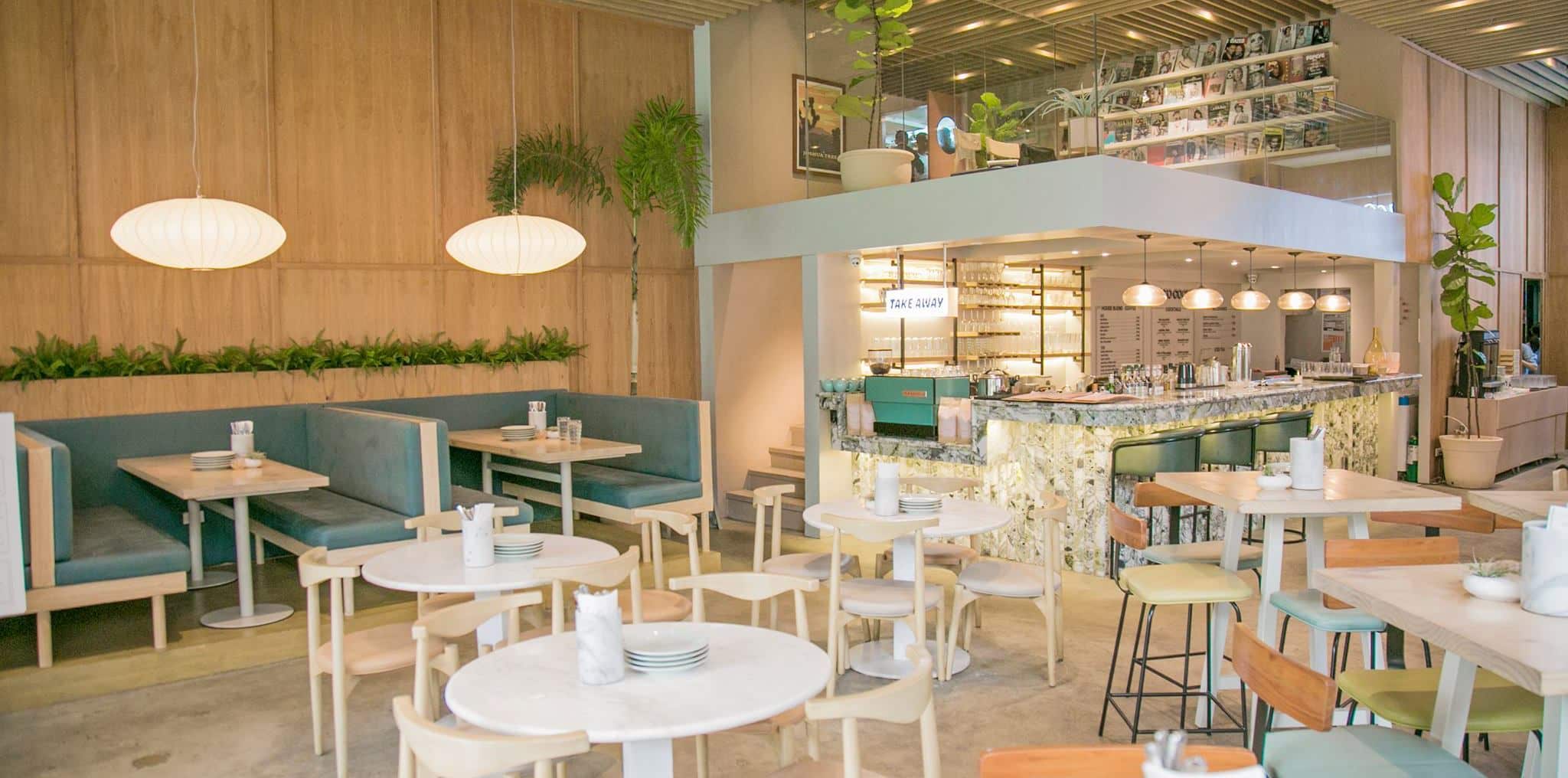 A coffee shop in the Philippines does more than serve coffee. It's a place to learn, socialize, unwind, eat well, and do many other things. People mingle there while enjoying excellent coffee. So, it might be a successful business concept. There are so many coffee drinkers in the Philippines, coffee cafes are great business ideas now. Additionally, it's an excellent chance to sell other foods and goods. You might be shocked to learn that many consumers frequent coffee shops for reasons other than the coffee, such as the cuisine, pastries, and atmosphere. Here are some of the things you need to consider:
A solid business plan outlines the goals and organizational structure of your company. It turns into a resource for keeping the company on track with its sales goals and operational benchmarks. It can assist in managing primary areas of concentration of the cafe and determining whether or not your company is making a profit.
Prepare the capital and expenses
One of the things you need to consider when starting a cafe is the capital. There are some things you can avail such as the types of equipment, packaging, ingredients, and the product itself. You can lot a Php 100,000 budget to start your little cafe.
Don't neglect your obligations, and register your company officially. Here are some typical legal requirements your business needs. However, it's vital to get legal counsel at this point: Barangay registration, Business permits, Mayor's permits, Department of Trade and Industry Registration, and Registration with the Bureau of Internal Revenue (BIR).
Purchase Equipment and Appliances
Your preferred style of the coffee shop will largely determine the furnishings and other items you require. Think carefully before purchasing, as these will likely consume most of your investment funds. Second-hand items are an option as long as they are in good condition. Listed below are some of the tools you'll need:
Automatic drip coffee maker
Espresso machine
Industrial coffee grinder
Blender
Oven toaster
Refrigerator
Freezer
MUST-READ AND SHARE!
2023 Your Practical Wedding Guide
Your Ultimate Access to Kuwait Directories in this COVID-19 Crisis
Investments and Finance Ultimate Guide
OFW FINANCE – Money News Update that you need to read (Table of Contents)
A Devotional for having a Grateful Heart
Stock Investment A Beginner's Guide
How To Save Money Amidst Inflation
Philippines Best Banks with High-Yield Savings Return
Essentials Before Applying For a Credit Card
Credit Card Starter Guide for Beginners
If you like this article please share and love my page DIARYNIGRACIA PAGE Questions, suggestions send me at diarynigracia @ gmail (dot) com
You may also follow my Instagram account featuring microliterature #microlit. For more of my artworks, visit DIARYNIGRACIA INSTAGRAM