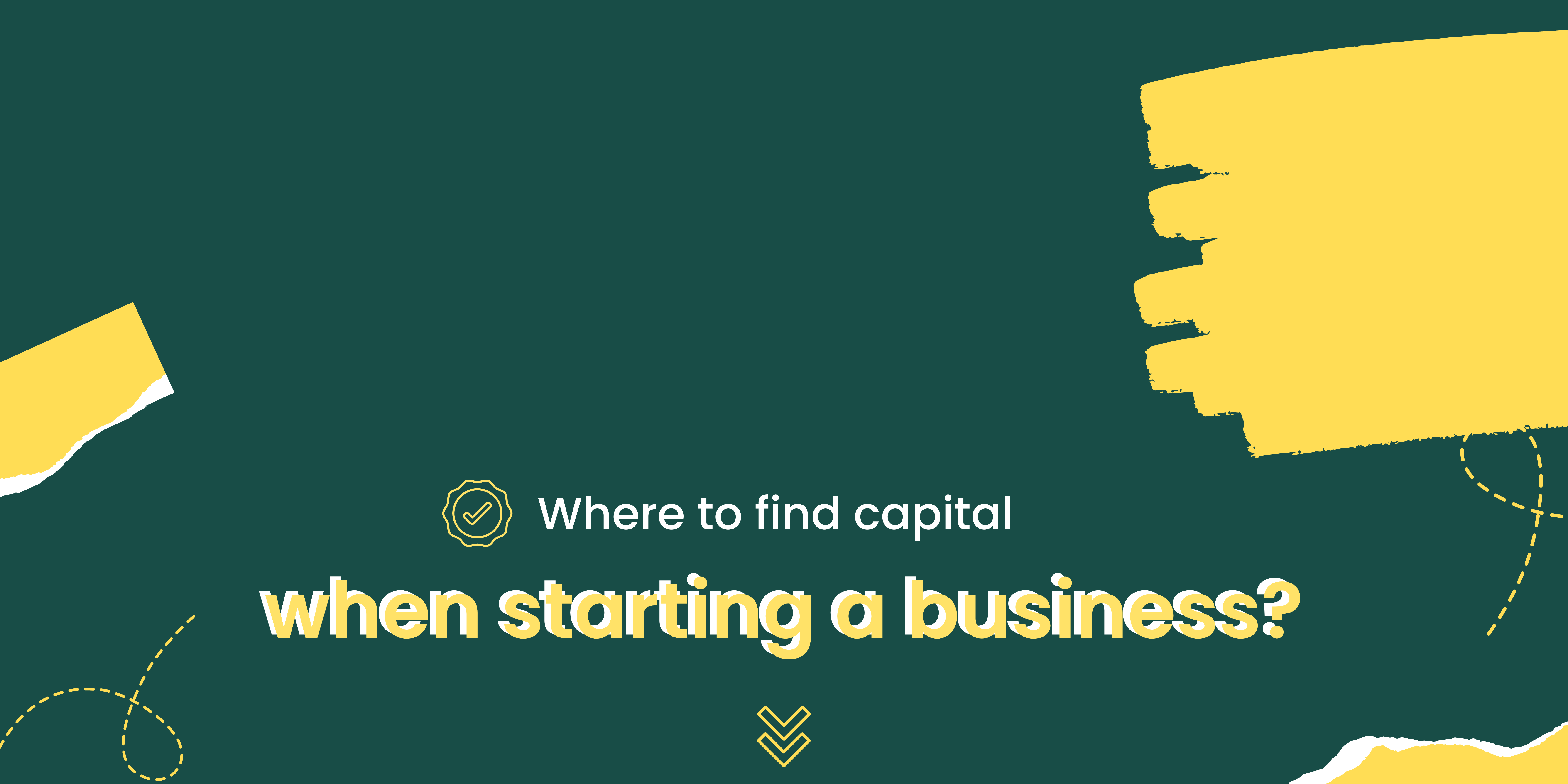 FINDING CAPITAL FOR YOUR BUSINESS
Small and medium-sized businesses (SMEs) need business loans for several reasons, from filling cash flow gaps to spurring expansion. When business is sluggish, or consumers are slow to pay, additional financing options may occasionally be your sole option for covering your operational expenses. The quickest way to diversify your small business or increase your customer base is to take out a business loan.
In the Philippines, there are several financing options and options for business and corporate loans. Since every business is unique, only you, as the business owner, can determine which type of finance and service provider is ideal for you. Several aspects, like your objective, financial capacity, and the urgency of your requirement, will influence your business loan.
Mins to Read: 8 to 10 minutes
Age Bracket: 20 to 30 years old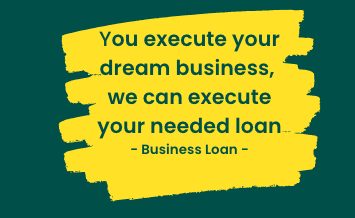 The government can help businesses operating in restricted zones with problems repaying debts. All banks, quasi-banks, financing organizations, and companies, both public and private, are required by Philippine law to assist local businesses affected by quarantines with loan repayment. Additionally, they must be provided a 30-day grace period before beginning any loan payments. All loans, including credit card loans, fall under this umbrella. Loans for personal, home, car, and wage are also covered. Furthermore, the debtor won't have any consequences regarding interest, fees, or payments.
Bank Loan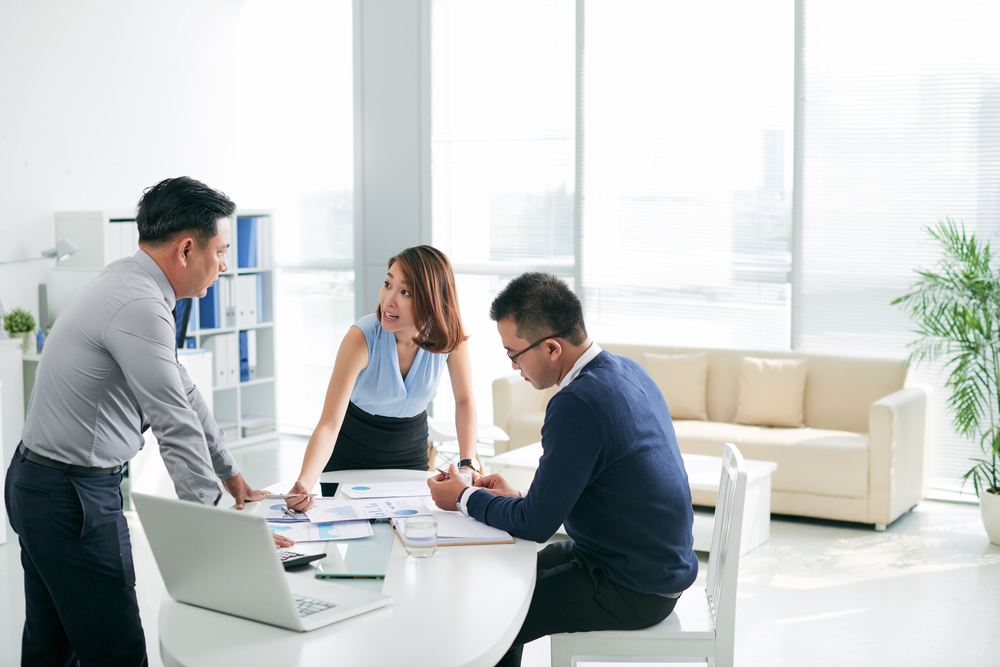 A crucial first step in launching a business is identifying reliable capital sources. One practical funding choice for aspiring business owners in the Philippines is a small business loan from the federal or local government, a bank, or a private lender.
To launch their businesses and begin turning a profit, startups require money or capital. These businesses receive an advance loan from banks and other financial institutions in the form of a business loan. Lenders then collect payments with interest based on the agreed-upon payment schedule and lending arrangement. In the Philippines, a business loan is a form of financing whereby lenders give money to borrowers so they can launch or grow their firm or pay off debts and other obligations. Whatever their intended use, business loans relieve business owners who might require more financing for their operations.
A company loan is given to cover a financial requirement. It could be used to fund operational costs or corporate expansion. Due to the higher startup costs, business loans often offer more significant loanable amounts and have stricter documentation requirements. The application process for business loans is more involved and extensive, with higher qualifying restrictions. As a result, lenders are more confident that borrowers of business loans will be able to return the total amount borrowed over a more extended period and with lower interest.
How do I qualify for a loan?
Banks and financial organizations have various requirements for eligibility. However, the majority of them need the things listed below:
Must be a citizen of the Philippines and be under 65 years old when the loan for the business matures.
Should operate a profitable firm registered with the SEC or the DTI and has been operating for at least three years.
Must achieve a minimum annual gross sales threshold
Good credit history
Basic requirements you need to know
Here are the things you need when applying for a business loan in the Philippines. Get ready with the necessary paperwork.
Valid government-issued identification (TIN ID, PRC ID, Postal ID, Passport, Driver's License, or UMID)
Evidence of a company's billing address (Business Permit, Lease Contract, Utility Bills)
Certificate from DTI or SEC
Certificate of Registration under BIR
Photocopy of the financial statements after an audit
Business history/company information
Loan application completed
Borrow money from a Lending Company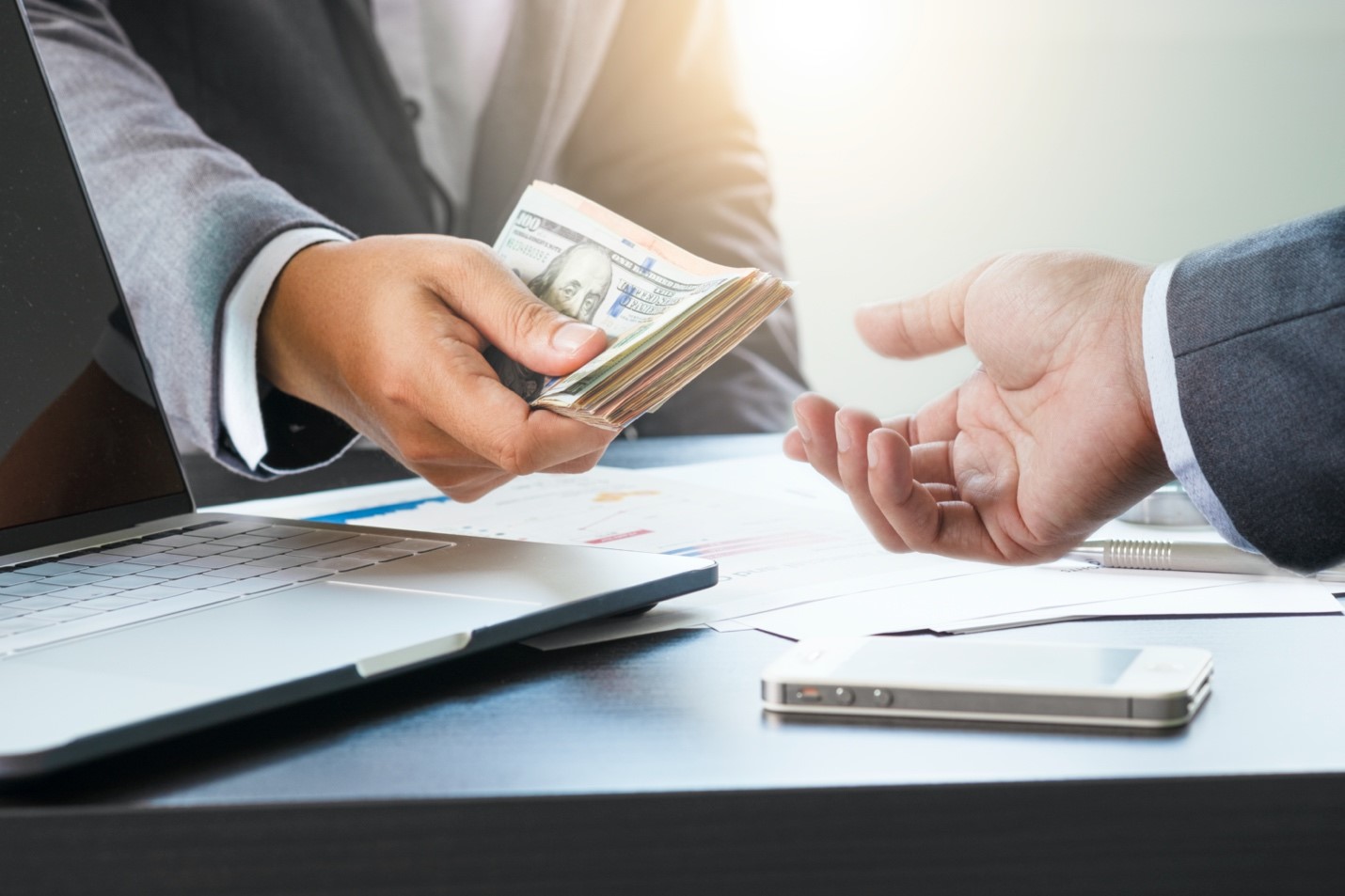 In the Philippines, private lenders are typically corporations with investors offering loans for personal and business purposes. Private lending firms are frequently contacted by people and business owners who are typically ineligible for bank loans. Private lenders usually have a less complicated application process than banks do. They draw more borrowers because they provide simple procedures, quick response times, and convenient access to funds.
You might choose this financing if you're starting or have a small business because some funding companies merely require borrowers to produce evidence of identification, proof of billing, and proof of income.
Some private businesses may also be able to approve loans in less than 24 hours, depending on the loan type and the lender. This is much faster than accepting conventional bank loans, which require time for data collection, document verification, character or background checks, and even financial statements. Depending on the loan size, some private lenders will release the money the same day the application and approval are received.
However, private lenders frequently provide loans with higher interest rates, increasing the cost of the loan overall, particularly if you require the money for a longer time.
These businesses have a higher cost of raising money to lend since they might receive funding from profit-seeking investors. However, they can also make loans to businesses or individuals with a higher risk of default easier and quicker. Private lenders frequently request a co-guarantor as well. Another individual, a co-guarantor, will be responsible for your loan if you cannot complete your payments on time. They may also demand collateral; if you fail to pay, they may seize control of your priceless possessions. Higher interest rates are how private lenders make up for the increased credit risk.
Private lenders can not be as accommodating when it comes to repayment, and you'll usually have between two and eighteen months to pay back your loan. Twenty-four months would be the longest (depending on the financing company). This loan should be utilized for urgent cash needs that will dramatically increase your short-term working capital cash flows, according to higher interest rates and short payback durations.
Whatever country you obtained your business funding from, the fact is that it comes with repayment responsibilities that could endanger your assets. You must use critical thinking to get the most out of the additional funds you will borrow.
Government Loan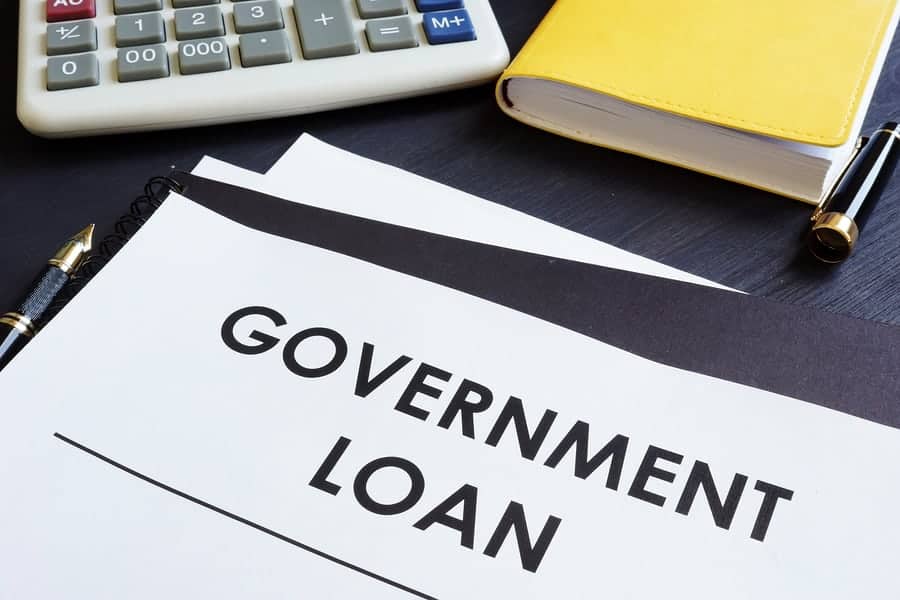 Small and medium-sized businesses substantially influence the economy of the Philippines. By fostering growth in rural regions and producing jobs, they achieve this. The COVID-19 pandemic, however, significantly harmed these companies. In reality, a month after the lockdown in 2020, more than 73% of small and medium-sized enterprises in the Philippines ceased operations.
Additionally, as of June 2021, 10% or so of the Philippines' small and medium-sized businesses were closed. As a result, the government started initiatives to support small and medium-sized businesses. These initiatives are designed to aid their economic recovery from the consequences of the pandemic. Given that the business sector is one of the hardest impacted in the nation, understanding how to obtain a loan from the government for small businesses is helpful.
Pagbabago and Pag-Asenso Pondo (P3)
The government offers money via the Pondo sa Pagbabago at Pag-asenso (P3) Program. This initiative supports microbusiness owners in the Philippines by providing them with small enterprise loans at competitive rates—only 2.5% per month.
This funding scheme also offers a different, quick and straightforward source of loans for small enterprises. The program supports small and medium-sized businesses in the Philippines, which are included in the micro-enterprise sector.
In response to the COVID-19 outbreak that led to a pandemic, the government also recently increased the scope of this program. Additionally, during and after the lockdowns, this program supports small running enterprises in the Philippines.
Furthermore, this initiative is run by SB Corporation, a DTI-affiliated agency. SB Corporation will reach out to recipients through its lending network and DTI Negosyo centers, in addition to setting up a program management office to oversee the funding.
Requirements:
Application form
Business Permit
DTI registration
Government-issued ID
ID picture
COVID-19 Assistance to Restart Enterprises (CARES) Program
Another option you can use to get a small business government loan is this one. Notably, this program has a budget allocation of 1 billion PHP. This initiative allows small and medium-sized firms to request loans with no interest. The funds are intended to aid their economic recovery from the consequences of the pandemic.
Through this government loan program for small businesses, microbusinesses with assets under PHP 3 million are eligible to borrow between PHP 10,000 and PHP 200,000. As long as their total assets don't exceed PHP 15 million, small enterprises can also get larger loans of up to PHP 500,000.
MUST-READ AND SHARE!
2023 Your Practical Wedding Guide
Your Ultimate Access to Kuwait Directories in this COVID-19 Crisis
Investments and Finance Ultimate Guide
OFW FINANCE – Money News Update that you need to read (Table of Contents)
A Devotional for having a Grateful Heart
Stock Investment A Beginner's Guide
How To Save Money Amidst Inflation
Philippines Best Banks with High-Yield Savings Return
Essentials Before Applying For a Credit Card
Credit Card Starter Guide for Beginners
If you like this article please share and love my page DIARYNIGRACIA PAGE Questions, suggestions send me at diarynigracia @ gmail (dot) com
You may also follow my Instagram account featuring microliterature #microlit. For more of my artworks, visit DIARYNIGRACIA INSTAGRAM